5,000
children and young people supported every week
Over 500
people with a disability regularly participate in our football sessions
150
schools across 35 towns and cities are part of our education programmes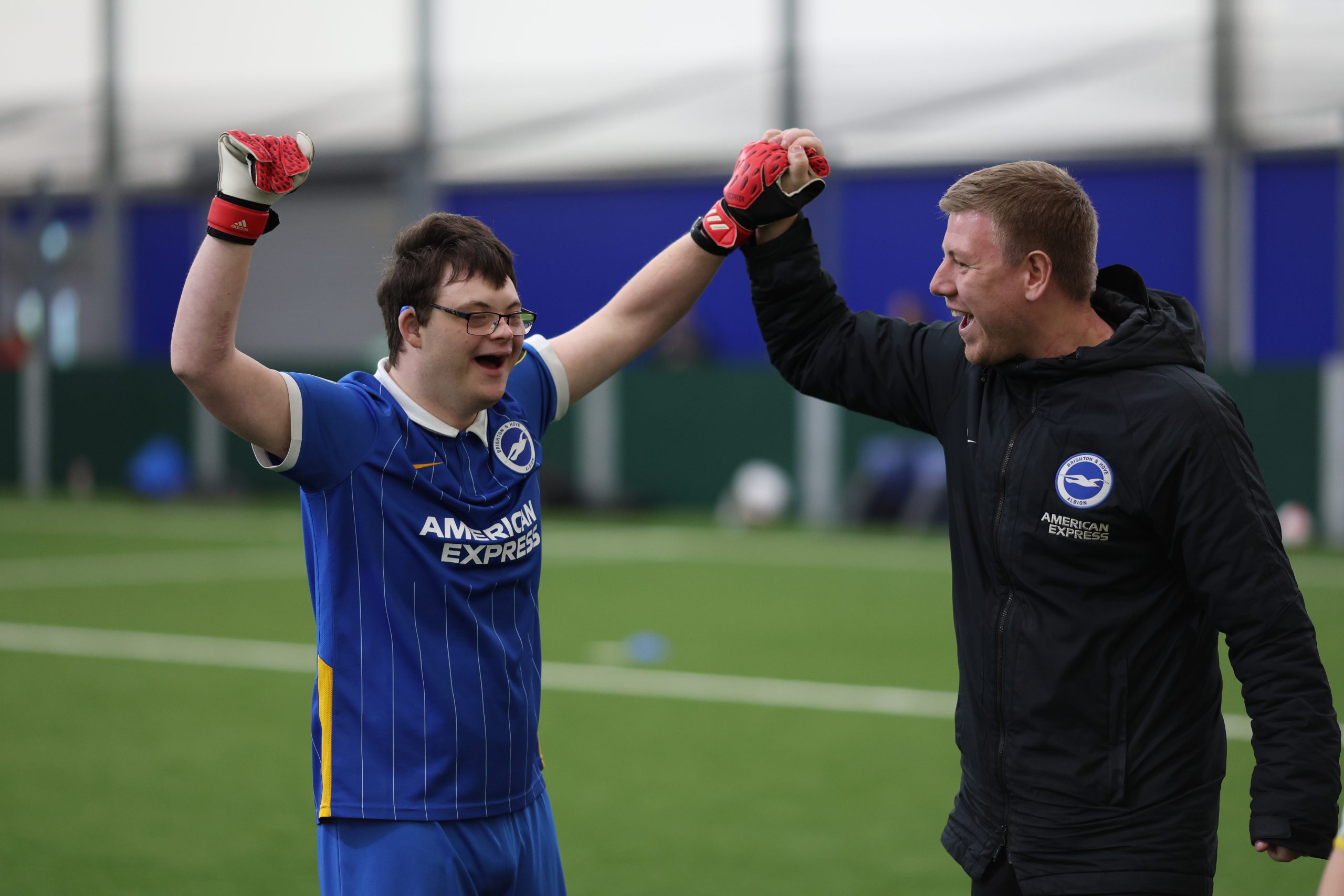 Become a Community Champion
Our Community Champions are a special team of loyal fans and supporters who commit to support the charity regularly with just £5 a month. In doing so they become part of a family of supporters who will receive some very exciting benefits.
Become a Community Champion today by clicking below.
GET THE LATEST NEWS
Keep up to date with all the latest from Brighton & Hove Albion Foundation. Sign up for our newsletter here.