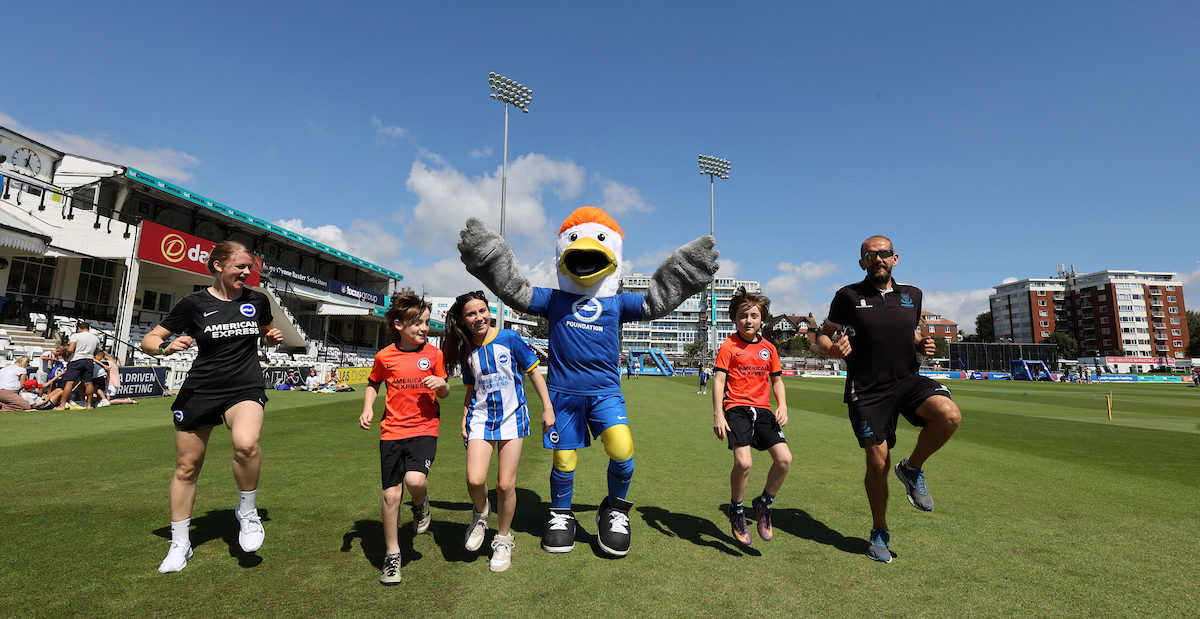 Latest news
We're a busy charity, working with more than 5,000 people in communities across Sussex every week.
Keep up to date with our latest news and read our highlights to find out what we've been up to recently.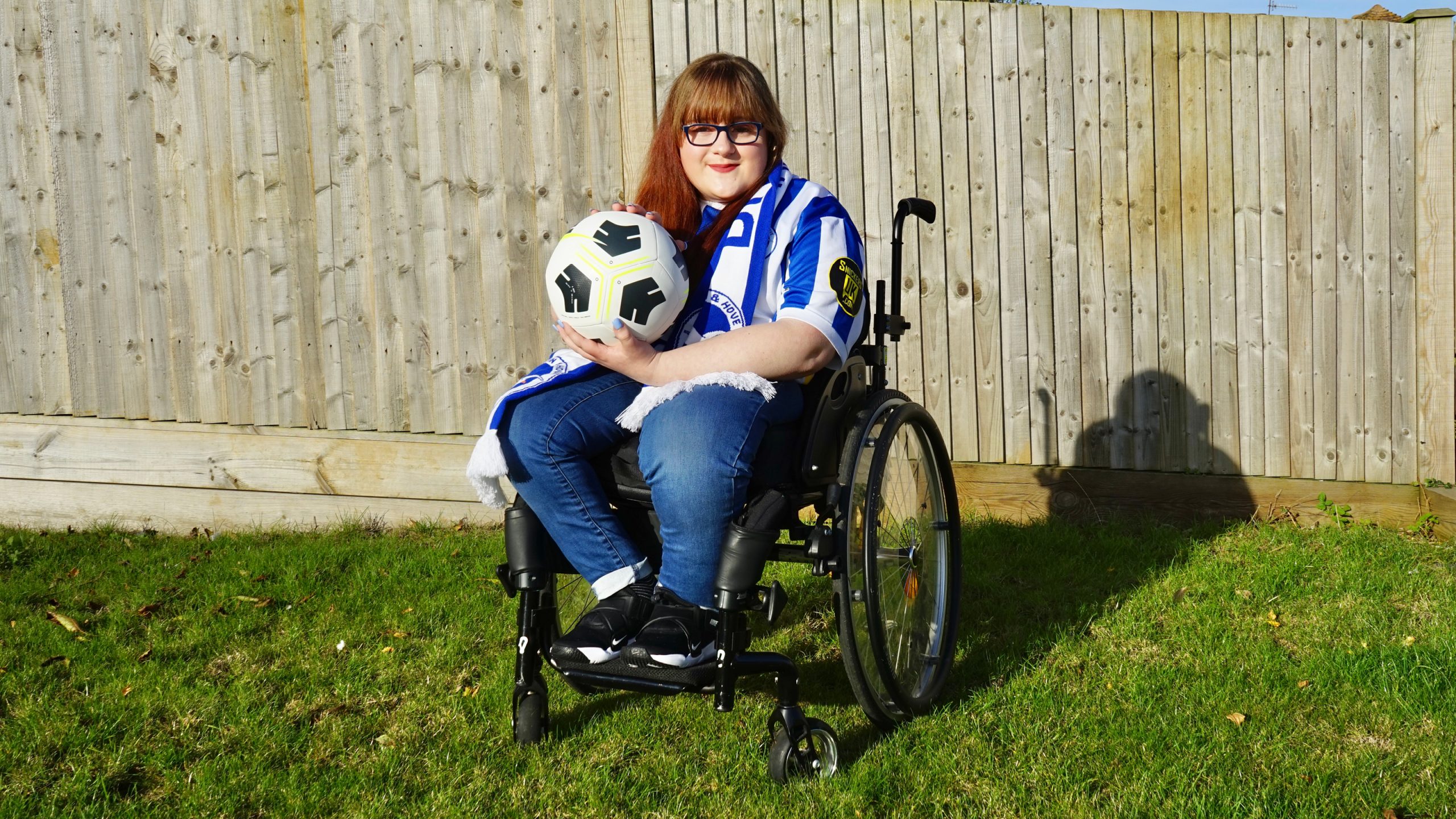 Impact stories
We believe passionately about the impact we have in our community. Find out more about the personal stories of the people we help every day and the change we have made in their lives.
GET THE LATEST NEWS
Keep up to date with all the latest from Brighton & Hove Albion Foundation. Sign up for our newsletter here.