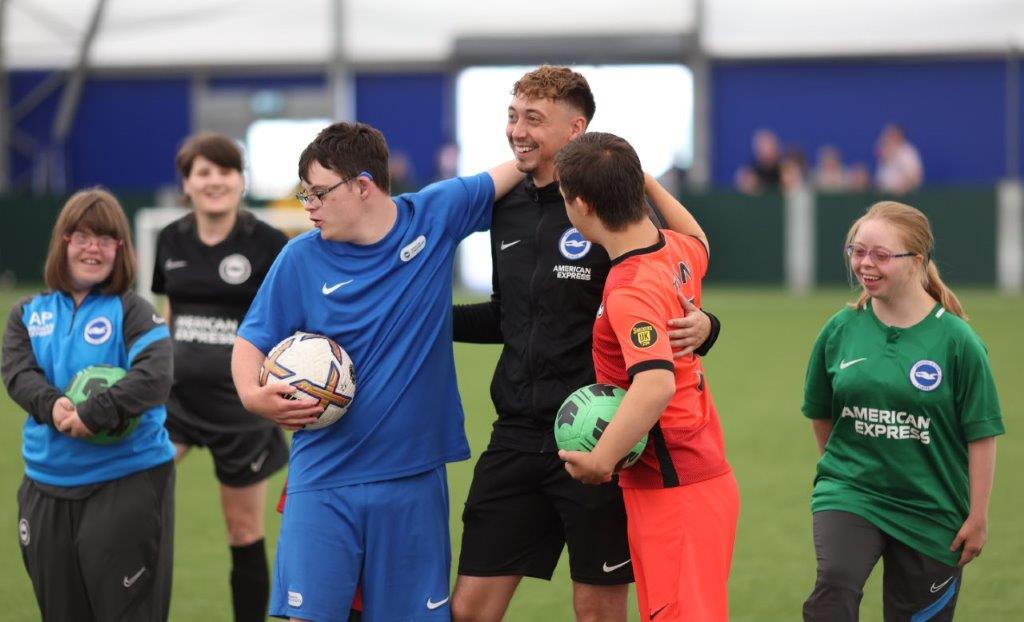 JOIN THE TEAM TODAY
Community Champions are a special team of Albion fans, local people and players who commit to supporting the charity regularly with just £5 a month. In doing so they become part of a family of supporters who will receive some very exciting benefits.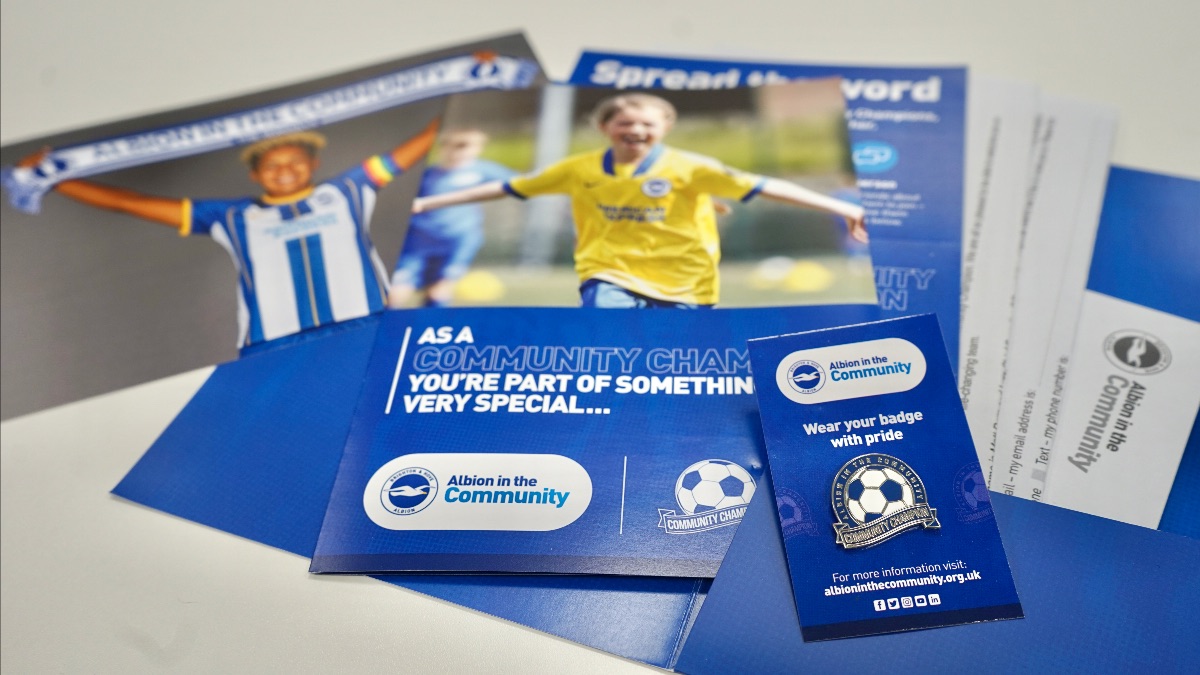 WELCOME PACK
Receive an exclusive pack including information about the work of Brighton & Hove Albion Foundation and your very own Community Champions pin badge to wear with pride.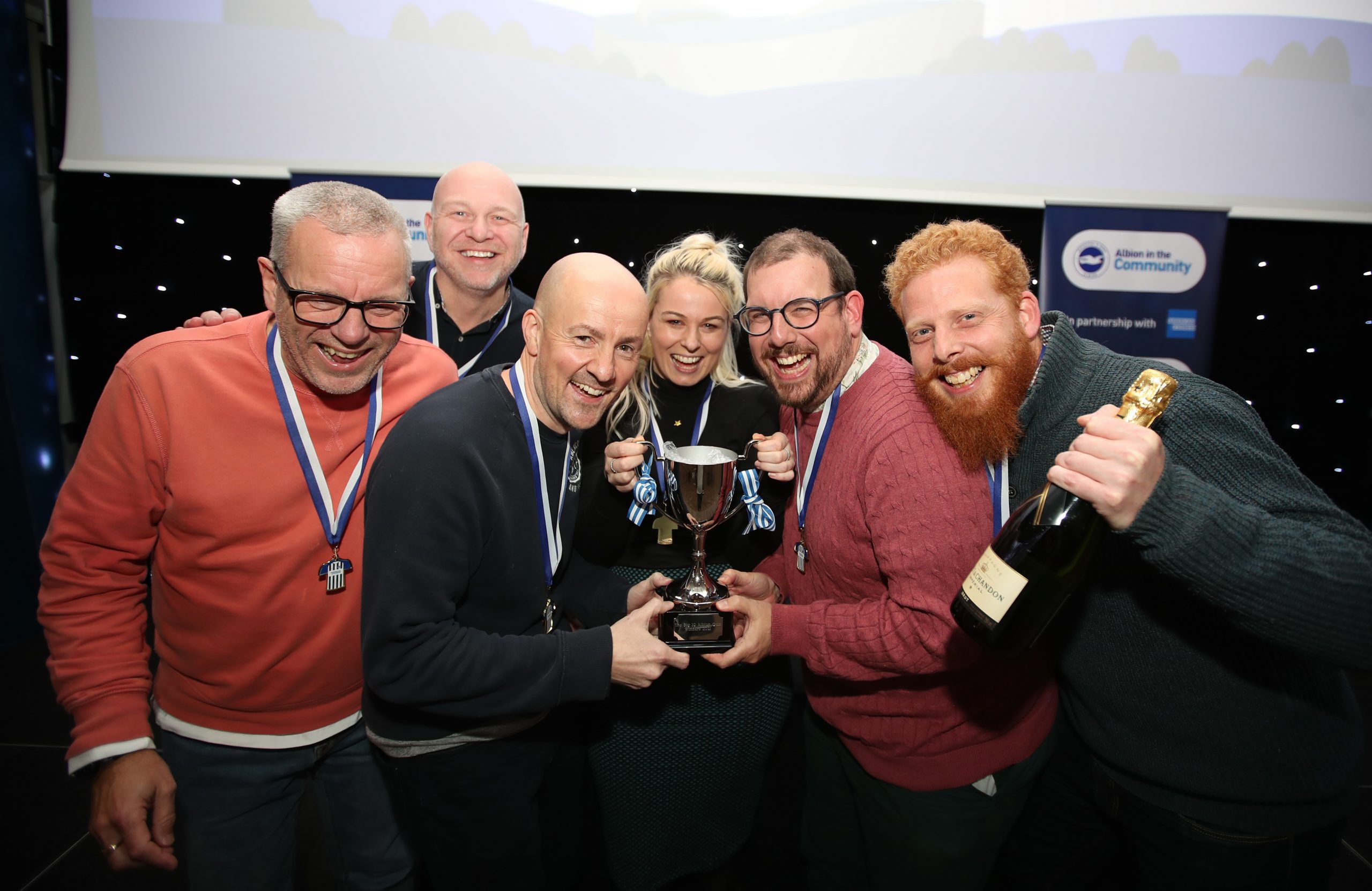 SPECIAL EVENTS
Invitation to exclusive events at the Amex Stadium and opportunities to visit our projects in the community to see first hand how your support makes a difference.
EXCLUSIVE MAGAZINE
You'll be the first to receive our regular newsletters and end of season magazines, to keep you up to date with all the latest activities happening in the community.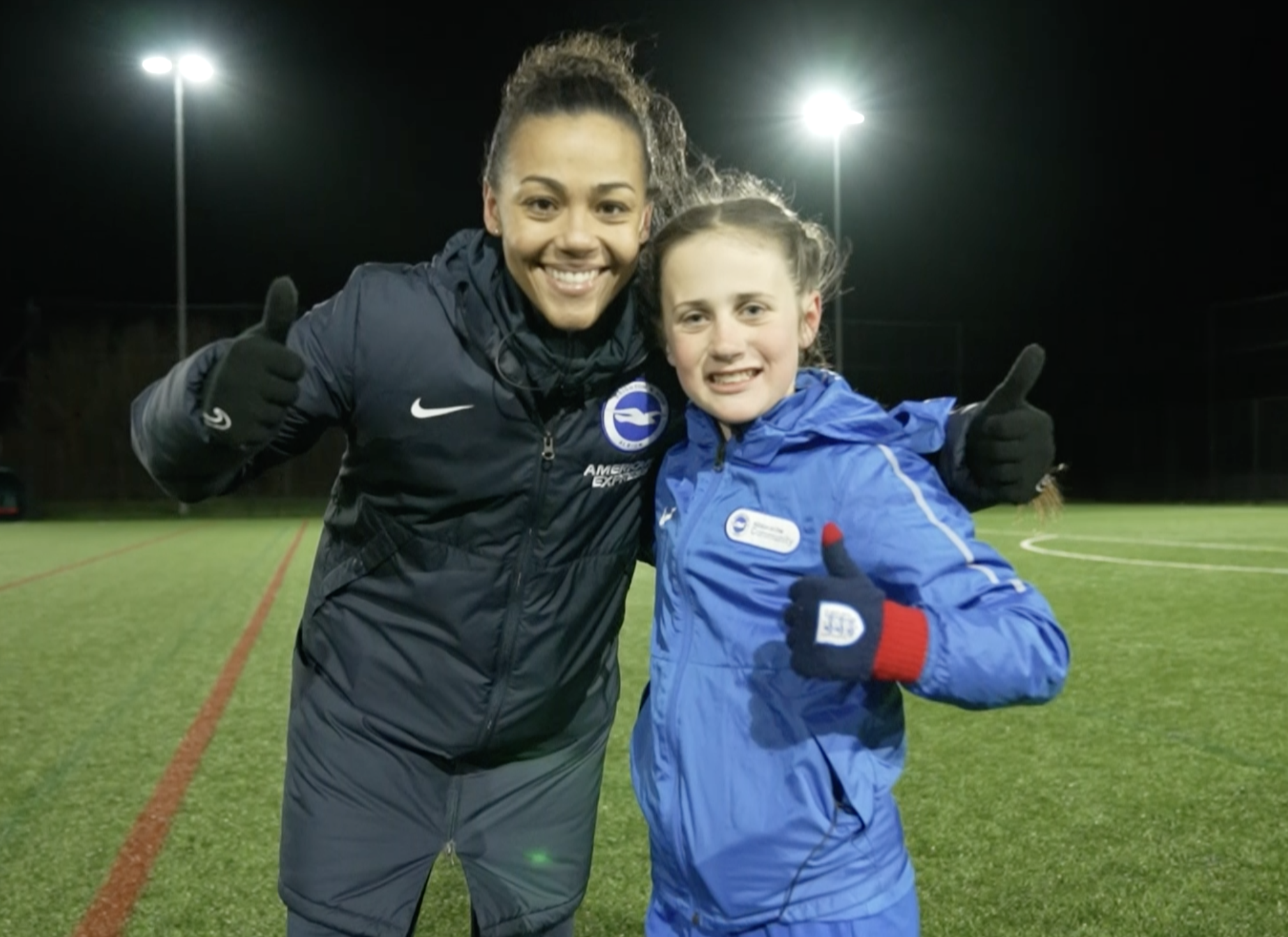 HOW YOUR SUPPORT HELPS
For just £5 per month, your regular gift helps us to use the power of football to change lives by:
Delivering inclusive football sessions for thousands of children every year.
Providing opportunities to help children learn new skills in the classroom.
Supporting families to live healthier lives with expert advice and tailored programmes.
Our promise to you
Your support helps us to continue to provide activities in our community that help people to get active, learn new skills and live well. Funds collected from our Community Champions will be used wherever there is greatest need at the time.
We promise to keep you updated on how your contribution as a Community Champion is making on the local community through regular emails and invitations to events.
The minimum contribution to become a Community Champion is £5 per month. You can cancel your direct debit at anytime by simply contacting your bank or building society.
If you want to make changes to your direct debit or change your contact details, simply call us on 01273 878265 or email fundraising@bhafcfoundation.org.uk and we'll be pleased to help you.
In line with the Fundraising Regulations, we aim to take all reasonable steps to avoid asking for regular donations from anyone aged under 18 so if you are under 18 and wish to set up a Direct Debit, please seek parental guidance first.