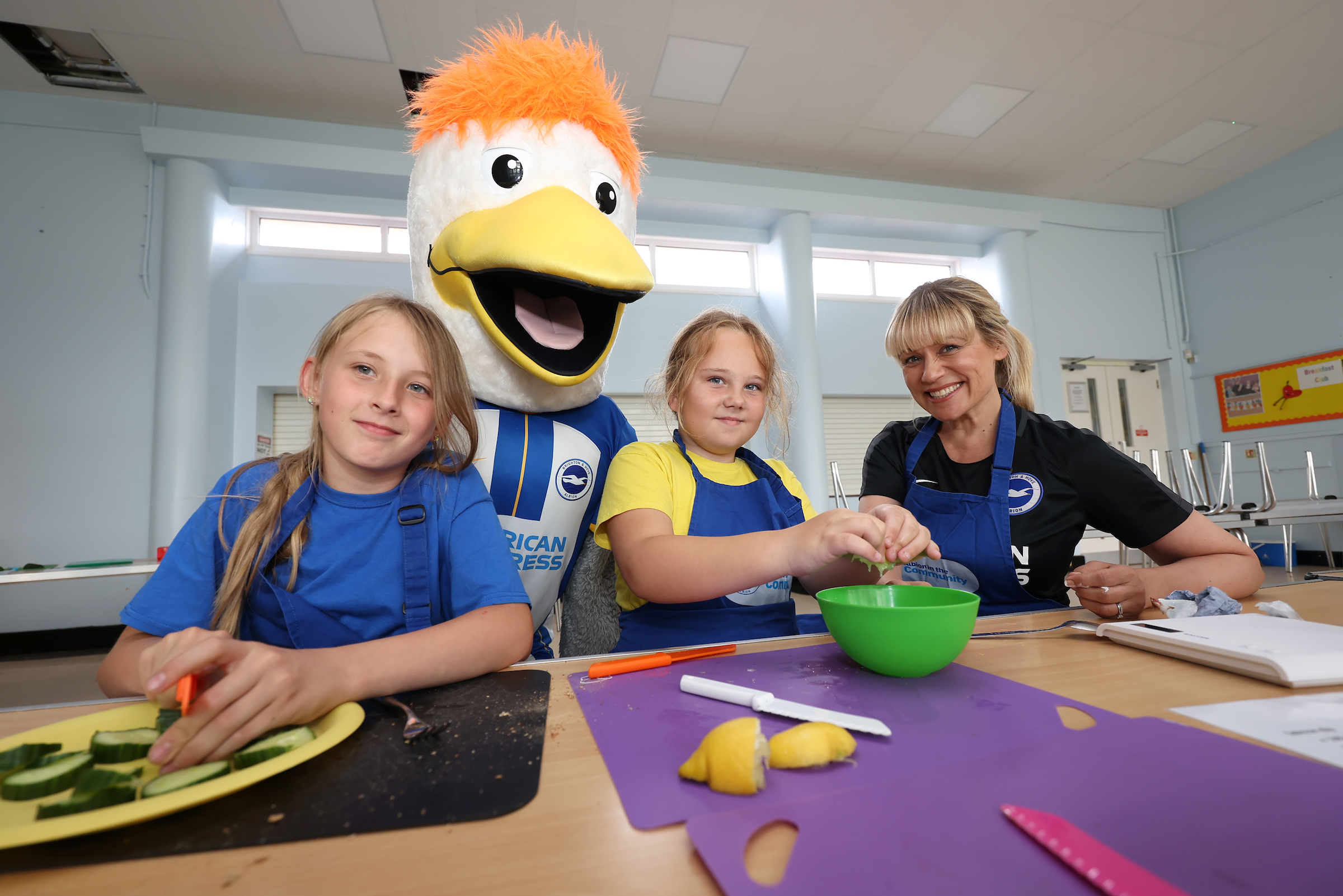 Primary schools
We work in schools across Sussex delivering school sports and PE, literacy, numeracy and STEM to support learning and personal development.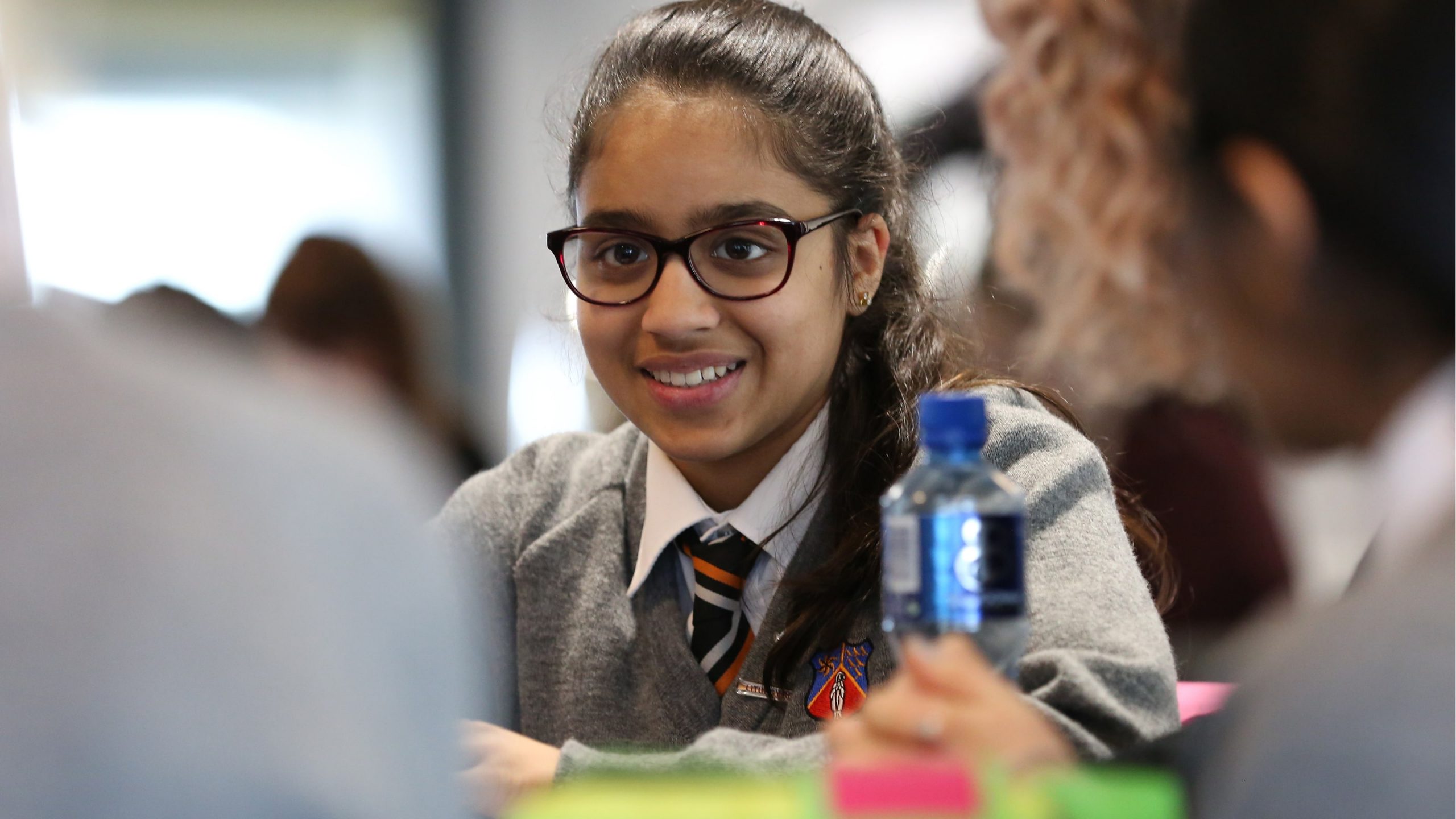 Secondary schools
Using the appeal of the Premier League, we provide schools with high-quality support and activity to encourage pupils' aspirations and skills.
SEND schools
We offer football and sports coaching programmes for Special Educational Need and Disability (SEND) schools and mainstream schools with a SEND unit.
Get the latest news
Keep up to date with all the latest from Brighton & Hove Albion Foundation. Sign up for our newsletter here.