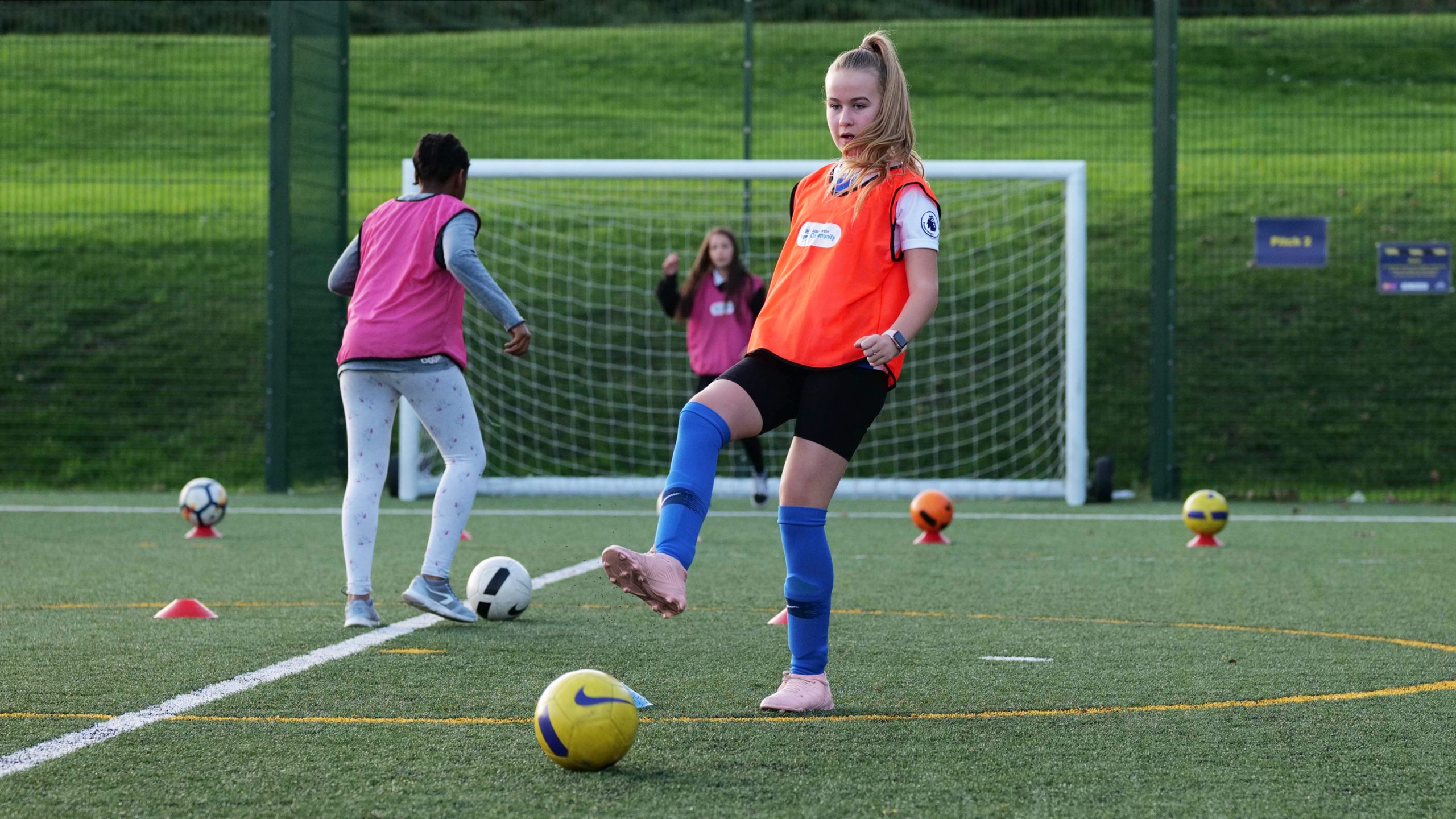 Premier League Kicks
Funded by the Premier League, our Kicks programme supports young people aged seven to 18 years old with the opportunity to play free weekly football and engage in personal development opportunities.
Weekly sessions take place in community venues across Sussex where football activity is provided in a safe and supervised environment alongside:
Young people's leadership programme.
Social action projects.
Mentoring support.
Lifestyle guidance to help young people make positive life choices.
To find out more about these sessions, you can contact us by clicking the button below and selecting the subject line "Premier League Kicks".
Safeguarding
Brighton & Hove Albion Foundation is committed to safeguarding and ensuring the protection of all children, young people and adults. We view our responsibility for ensuring the welfare and wellbeing of all children, young people and adults who engage in our activities as our highest priority.
Don't miss a session
Keep up to date with all the latest from Brighton & Hove Albion Foundation. Sign up for our newsletter here.