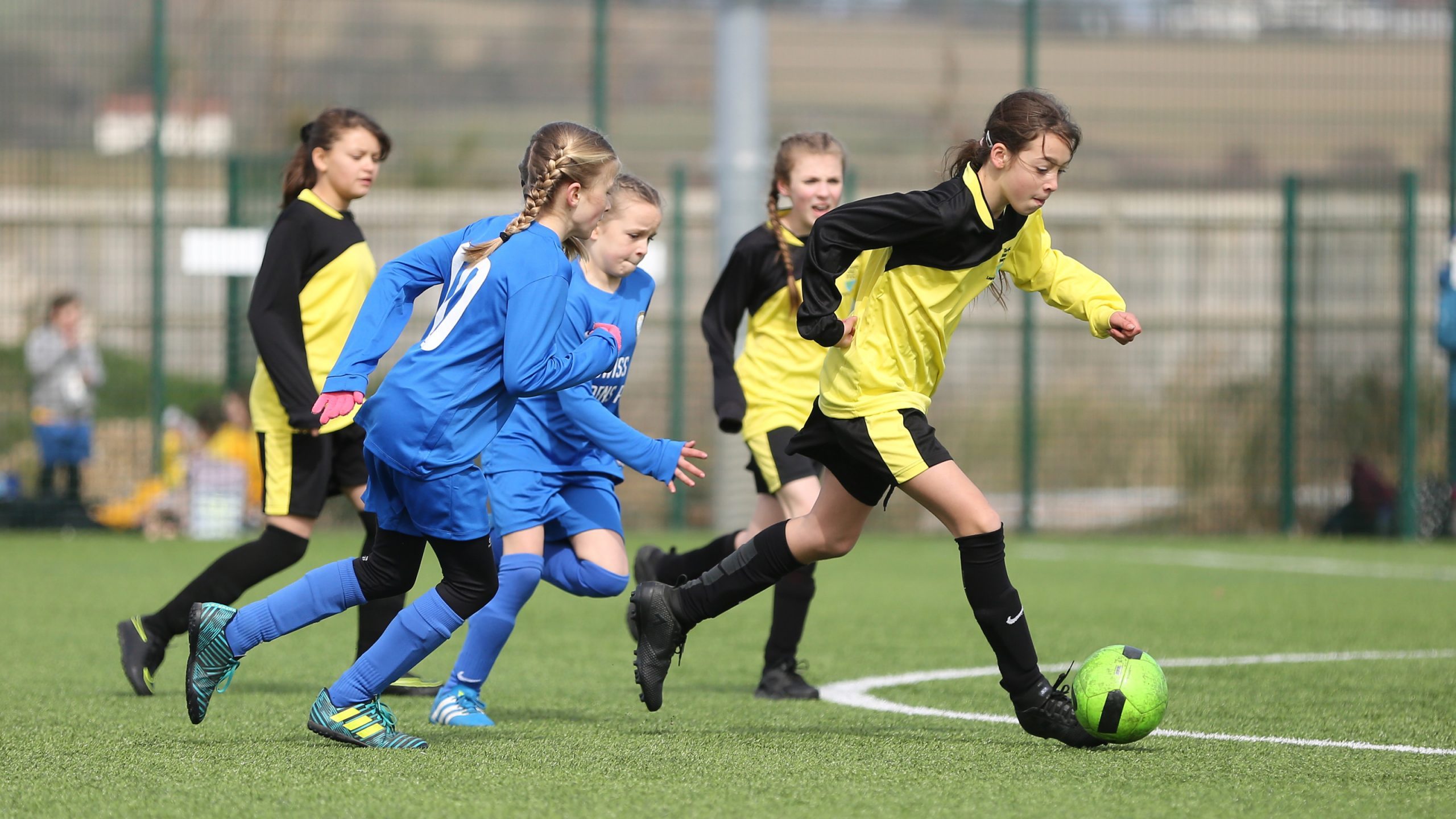 PE and school sports
We help schools across Sussex deliver school sports and PE. Our coaches work closely with teachers to help them gain confidence and develop their skills to deliver a broad and balanced PE curriculum.
Our values-based PE supports the development of pupils' physical literacy (agility, balance and coordination) as well as their life skills (confidence, teamwork and resilience).
To find out how we can support your school sports and PE contact us by clicking below.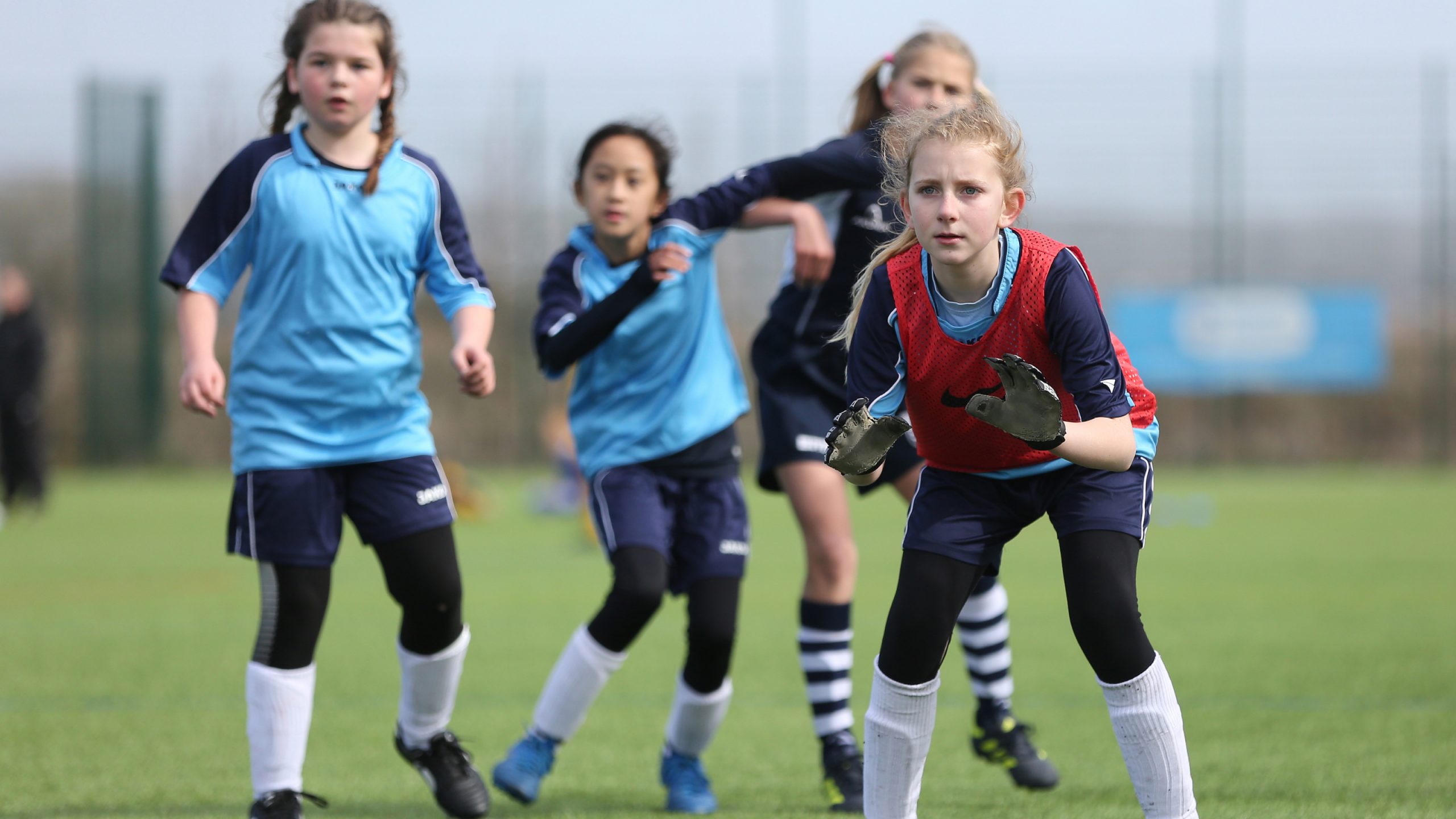 Schools football competitions
Alongside our PE delivery we run several inter-schools football competitions to help pupils develop teamwork, sportsmanship and – win or lose – to learn, grow, and be better prepared for life.
Our flagship competition, The Albion Cup, is open to all schools across Sussex. Regional qualifying tournaments take place in Brighton and Hove, East Sussex and West Sussex with teams qualifying through to the finals, which are held at the American Express Elite Football Performance Centre in Lancing.
We use football as a tool to support pupils who are struggling with their numeracy and literacy.
Through football match statistics, fantasy football line-ups and even the length of the American Express Community Stadium pitch, all are used to engage pupils and help them learn and develop.
We help pupils develop their literacy skills through writing inspiring half-time team talks or by being the manager and taking part in a mock press conference.
Sessions form part of a six or ten-week programme and take place in schools, often with small groups in need of additional support. Groups are rewarded with a tour of the stadium to recognise the effort and progress they've made.
To find out more and discuss how we can support your school, contact us by clicking below.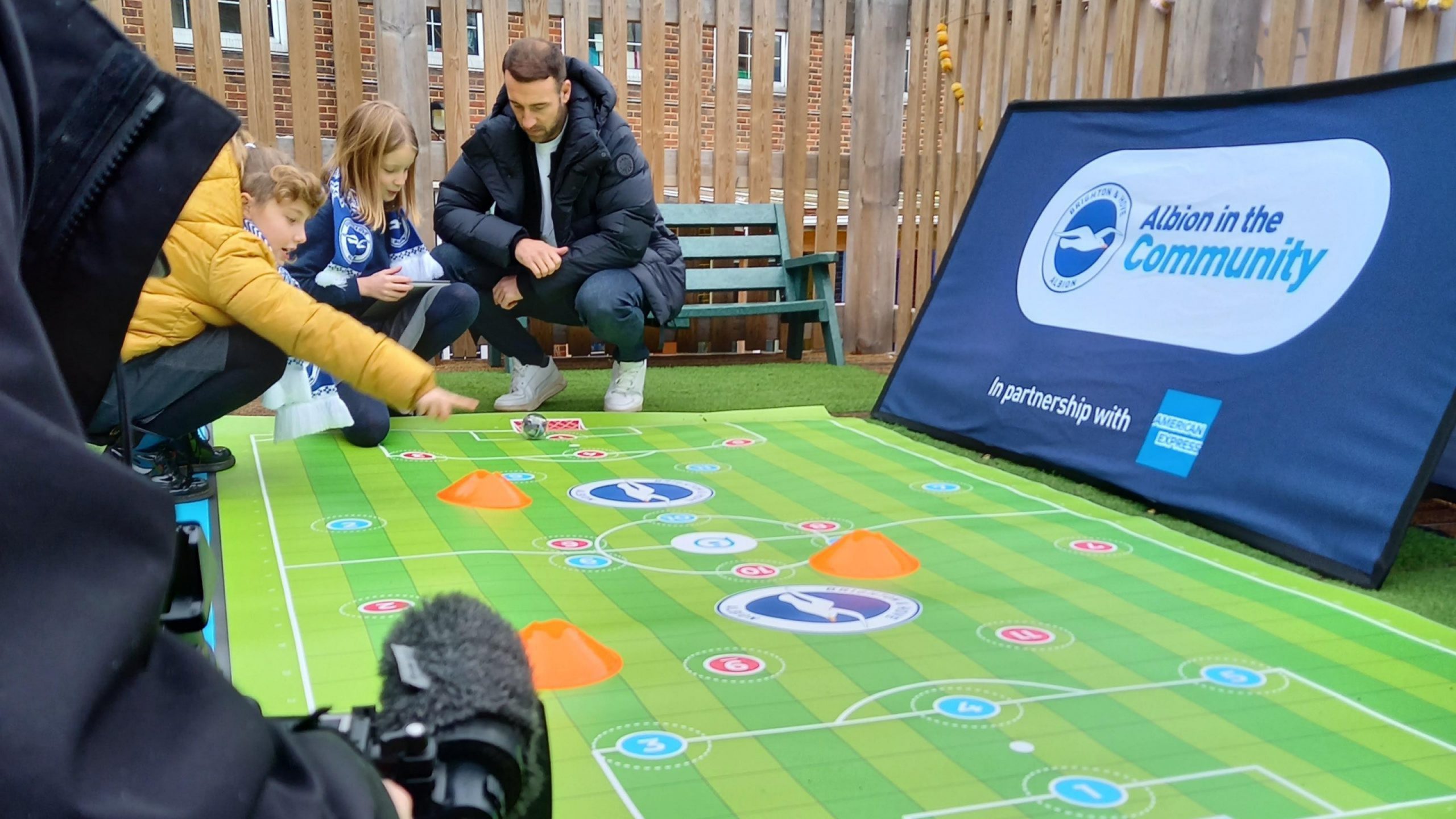 Soccer STEM
We use football and robotics to teach core science, technology, engineering and maths subjects through our Soccer STEM lessons.
Using small robot balls on a football pitch we show pupils how to code, think about movement, angles, problem-solving, teamwork and communication.
To find out more about our Soccer STEM lessons or to book a session at your school click below.
Premier League Primary Stars programme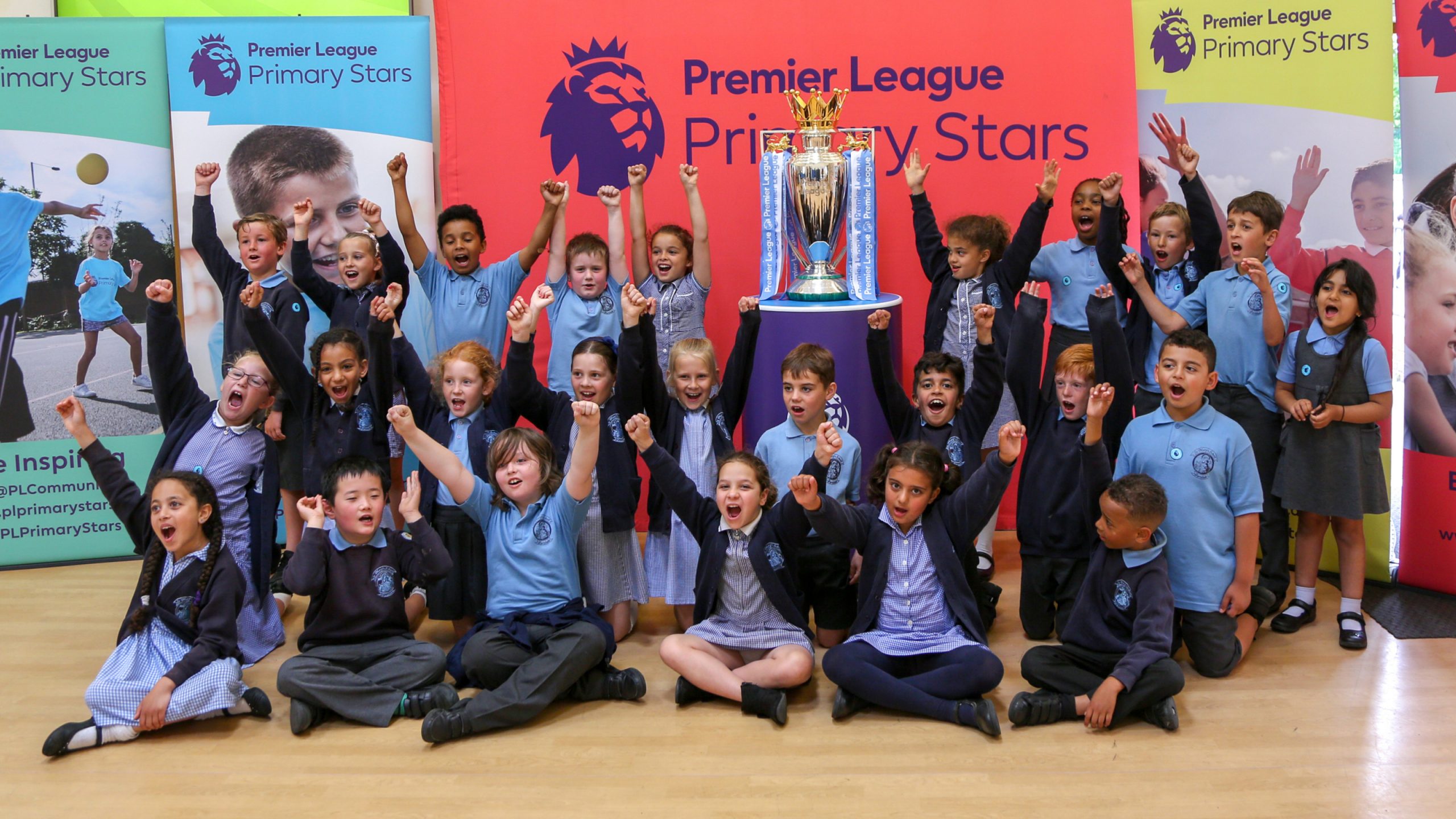 Using the appeal of the Premier League, we provide schools with a term of high-quality support and activity to inspire pupils in everything from English to teamwork and sport. The programme is heavily-subsided through funding from the Premier League Charitable Fund and places are extremely limited each year.
Our Primary Stars sports mentors deliver high quality interventions targeted at whole classes, small groups and individuals which aim to:
Improve children's physical literacy.
Improve teachers' confidence in delivering PE.
Increase children's confidence in English activities.
Improve children's communication skills and resilience.
Learning is connected to the real world of sport to enthuse pupils when tackling challenging PSHE topics such as resilience, diversity, self-esteem and fair-play.
For more information or to express an interest in your school being involved in the programme, please contact us by clicking below.
Enrichment days at the stadium
The American Express Community Stadium provides an inspirational learning environment allowing schools to enhance and stimulate pupils' learning experiences beyond the classroom.
We host collapsed curriculum days for schools covering subject areas like numeracy or literacy. We also run healthy eating themed days, or workshops aimed at improving pupils' confidence and raising their aspirations.
We can tailor days to meet the needs of certain groups of pupils or accommodate whole year groups. All enrichment days include a behind-the-scenes tour of our award-winning stadium for all pupils and staff.
To find out more and discuss how we can support your school contact us by clicking below.
Healthy lifestyles
Our healthy lifestyle workshops are filled with exciting activities and practical healthy eating advice to help pupils make small but important changes in their lives. We can help your school or community group with;
Healthy eating workshops and assemblies in schools.
Nutritional advice for young people and their families.
Healthy cooking sessions in schools and at community events.
For more information and to discuss how we can support your school or event please contact us by clicking below.
Safeguarding
Brighton & Hove Albion Foundation is committed to safeguarding and ensuring the protection of all children, young people and adults. We view our responsibility for ensuring the welfare and wellbeing of all children, young people and adults who engage in our activities as our highest priority.
Get the latest news
Keep up to date with all the latest from Brighton & Hove Albion Foundation. Sign up for our newsletter here.