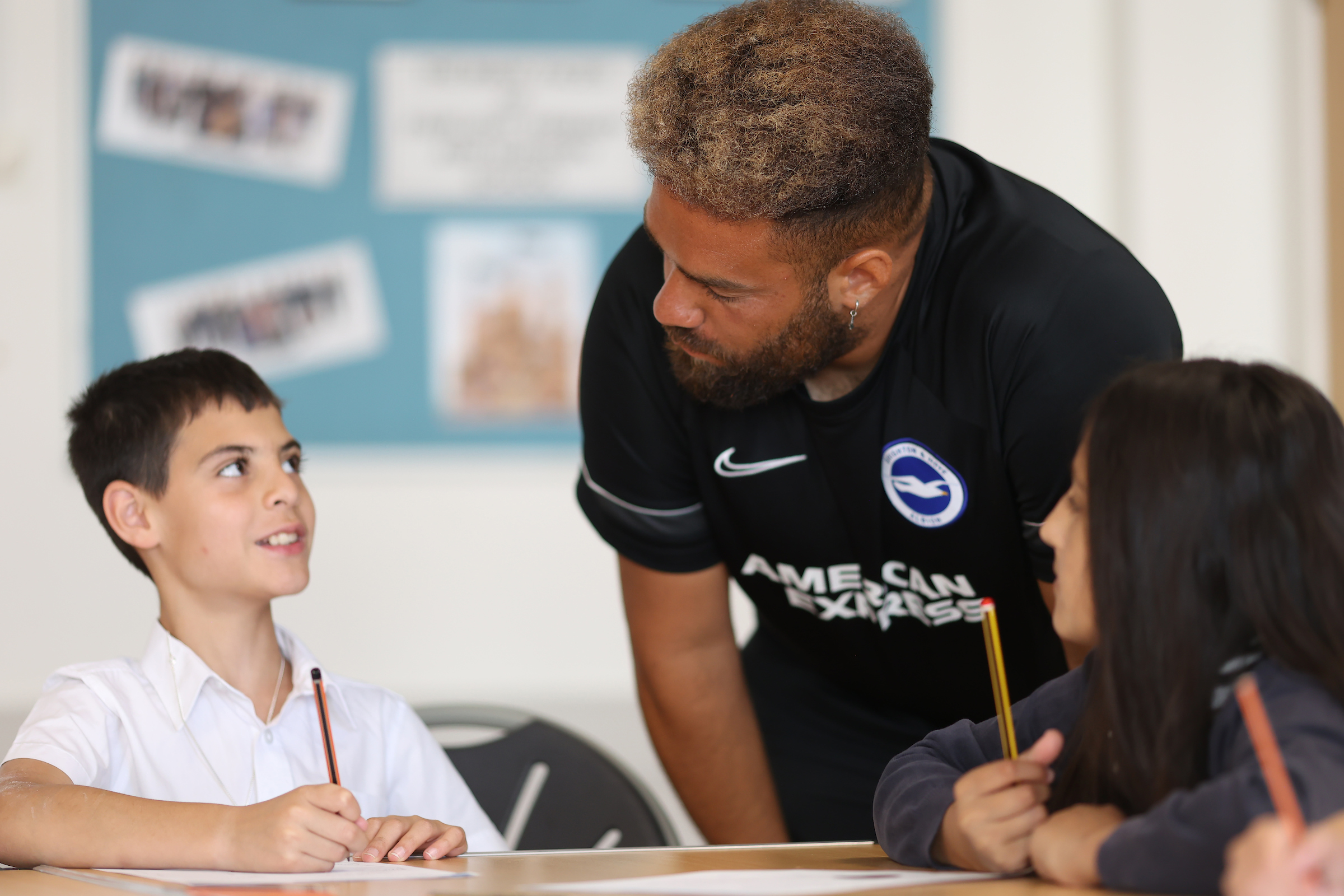 Education and employability
We believe that everyone should have the opportunity to learn new skills and achieve to the best of their abilities. To make this happen, we support thousands of pupils in more than 150 schools across Sussex.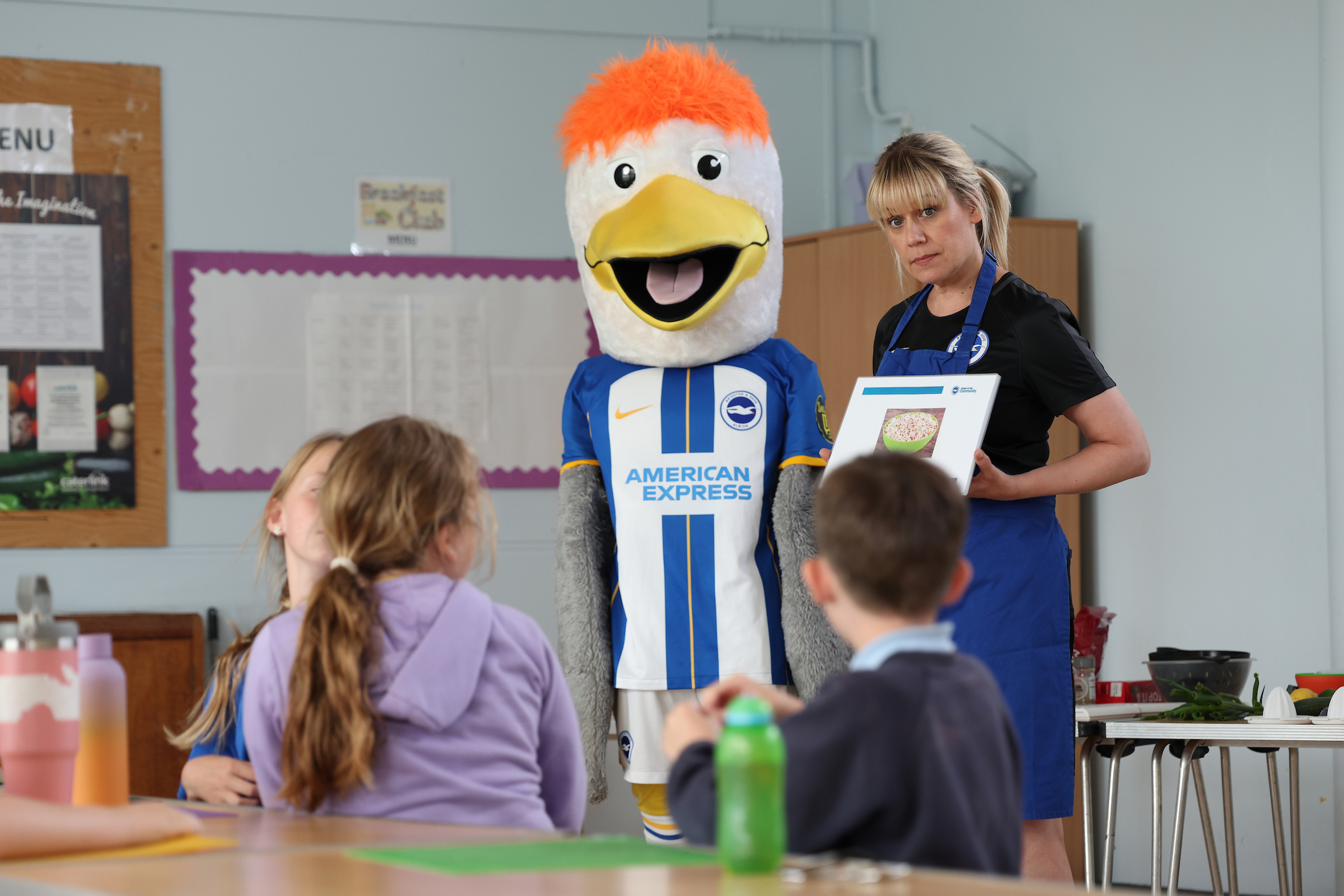 Supporting schools
We use football to support children to be active, contextualise their learning and build confidence in who they are and what they can achieve.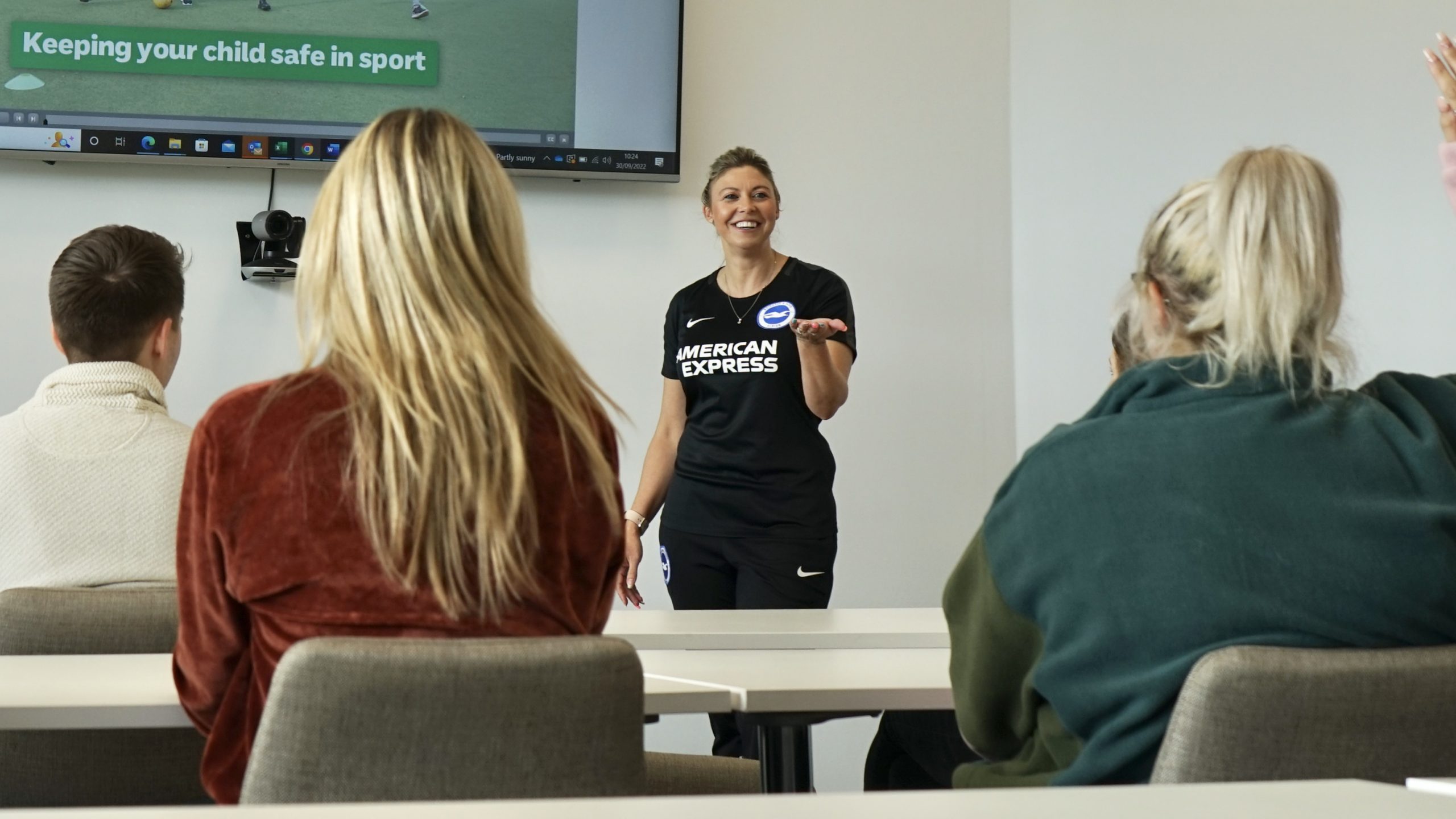 Supporting employment
We help young people to start their careers through our skills, training and employment programmes.
Get The Latest News
Keep up to date with all the latest from Brighton & Hove Albion Foundation. Sign up for our newsletter here.