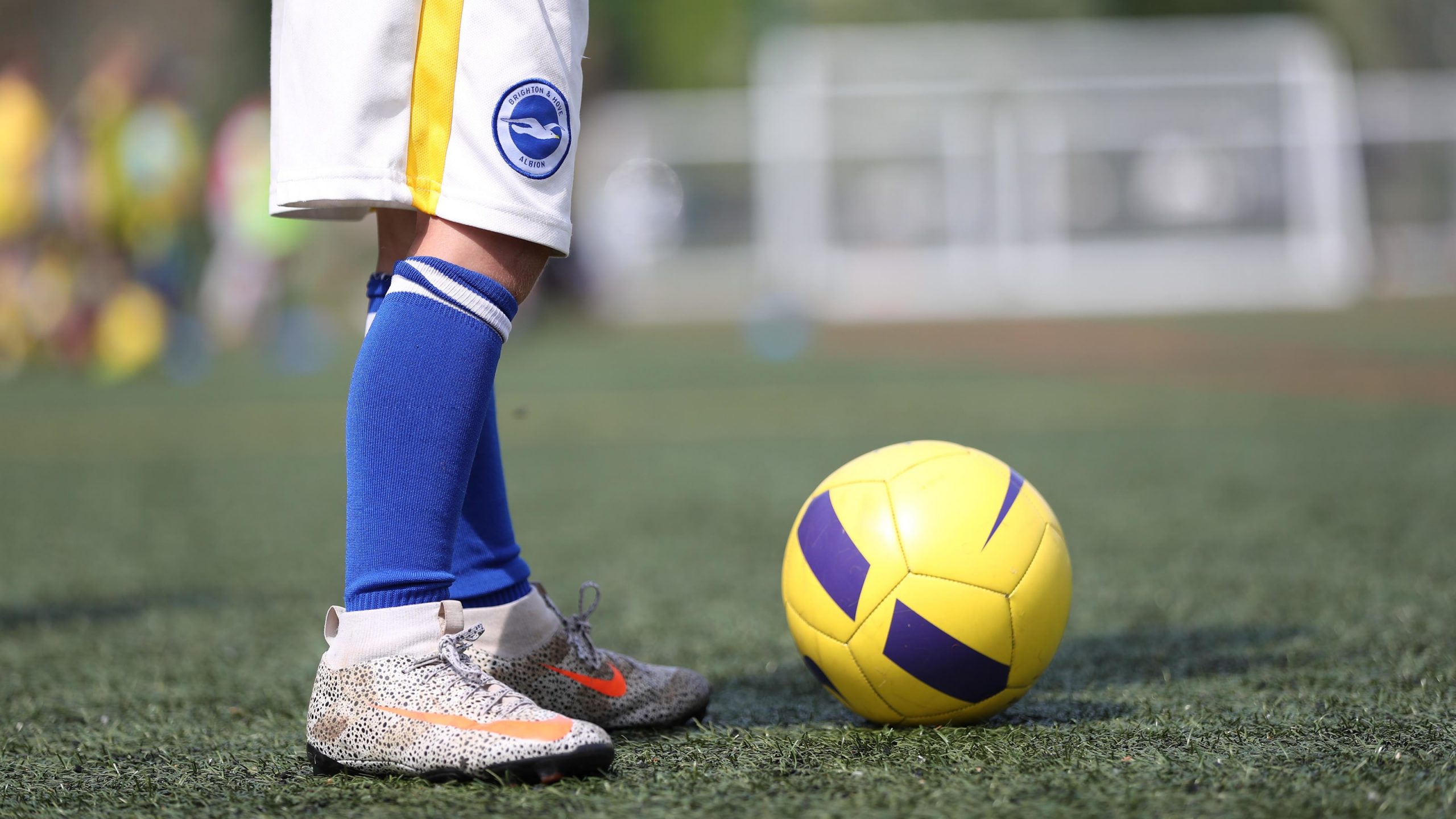 Safeguarding
Brighton & Hove Albion Foundation is committed to safeguarding and ensuring the protection of all children, young people and adults. We view our responsibility for ensuring the welfare and wellbeing of all children, young people and adults who engage in our activities as our highest priority.
Policy and procedures
Find out how we safeguard participants in all of our programmes by reading our safeguarding policy and procedures. Please download below.
If you have a concern that you want to discuss, please contact:
For any urgent concerns please call the emergency services on 999.
In addition to contacting the charity, the following contacts are also available for advice or for reporting any safeguarding concerns you might have regarding a child, young person or vulnerable adult:
NSPCC
Help for adults concerned about a child: 0808 800 5000
Help for children or young people, call Childline: 0800 1111
Brighton & Hove Local Safeguarding Children's Board
www.brightonandhovelscb.org.uk
If you think a child is being harmed or may be at risk of harm, please contact the Front Door for Families on 01273 290400
Sussex FA
www.sussexfa.com/about/rules-and-regulations/safeguarding-and-welfare
Telephone: 01903 768578
Email: safeguarding@sussexfa.com
Get the latest news
Keep up to date with all the latest from Brighton & Hove Albion Foundation. Sign up for our newsletter here.