14 November 2023
12 schools compete for Albion Cup in Lancing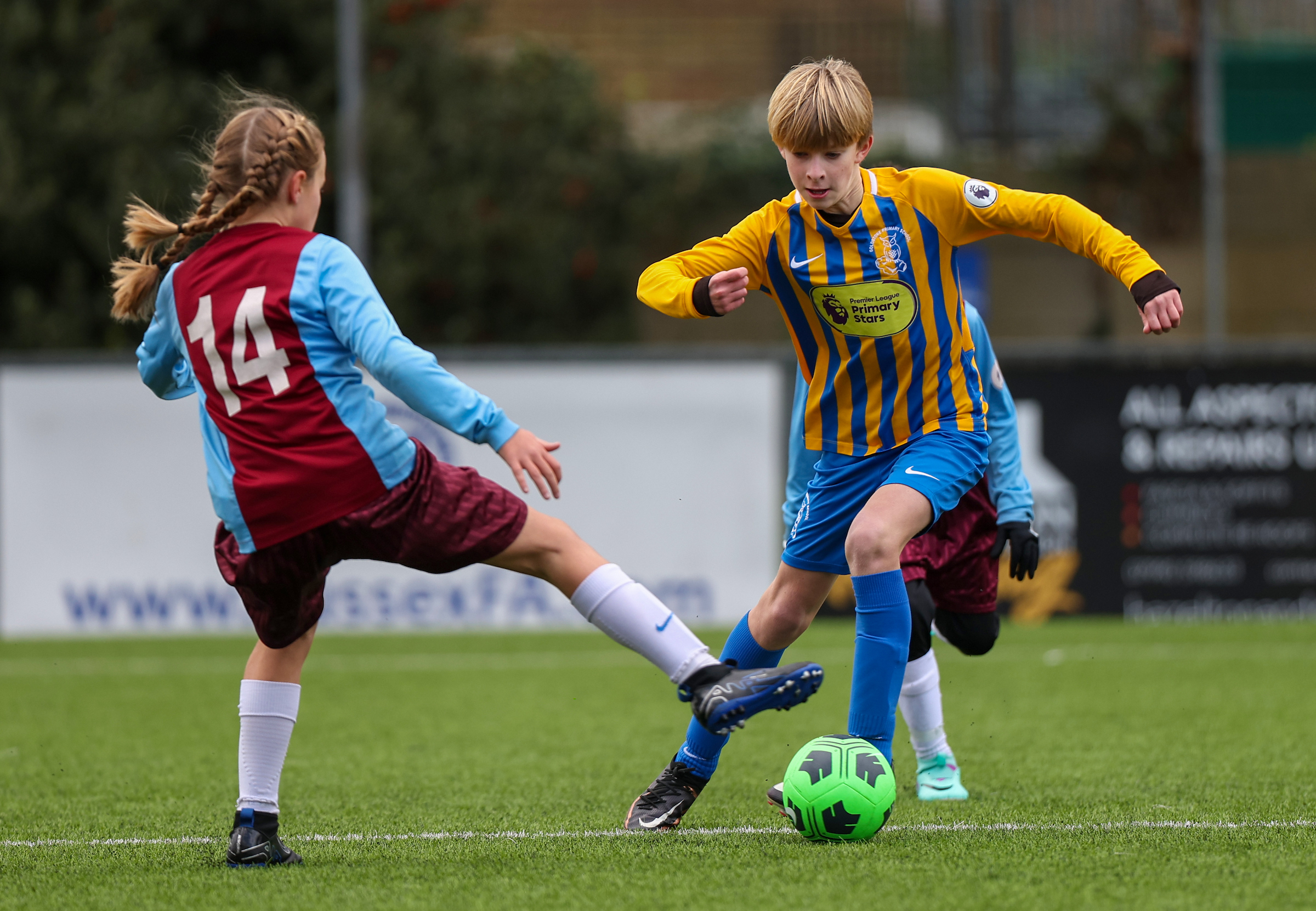 We invited schools from across Sussex to take part in the latest edition of the Albion Cup last week.
Twelve local schools joined us at Culver Road in Lancing for a fun day of football tournaments, with around 100 young people making the trip to Lancing.
The Albion Cup provides an opportunity for pupils of local schools to take part in a fun and inclusive football tournament, with six-a-side matches between squads of up to nine players.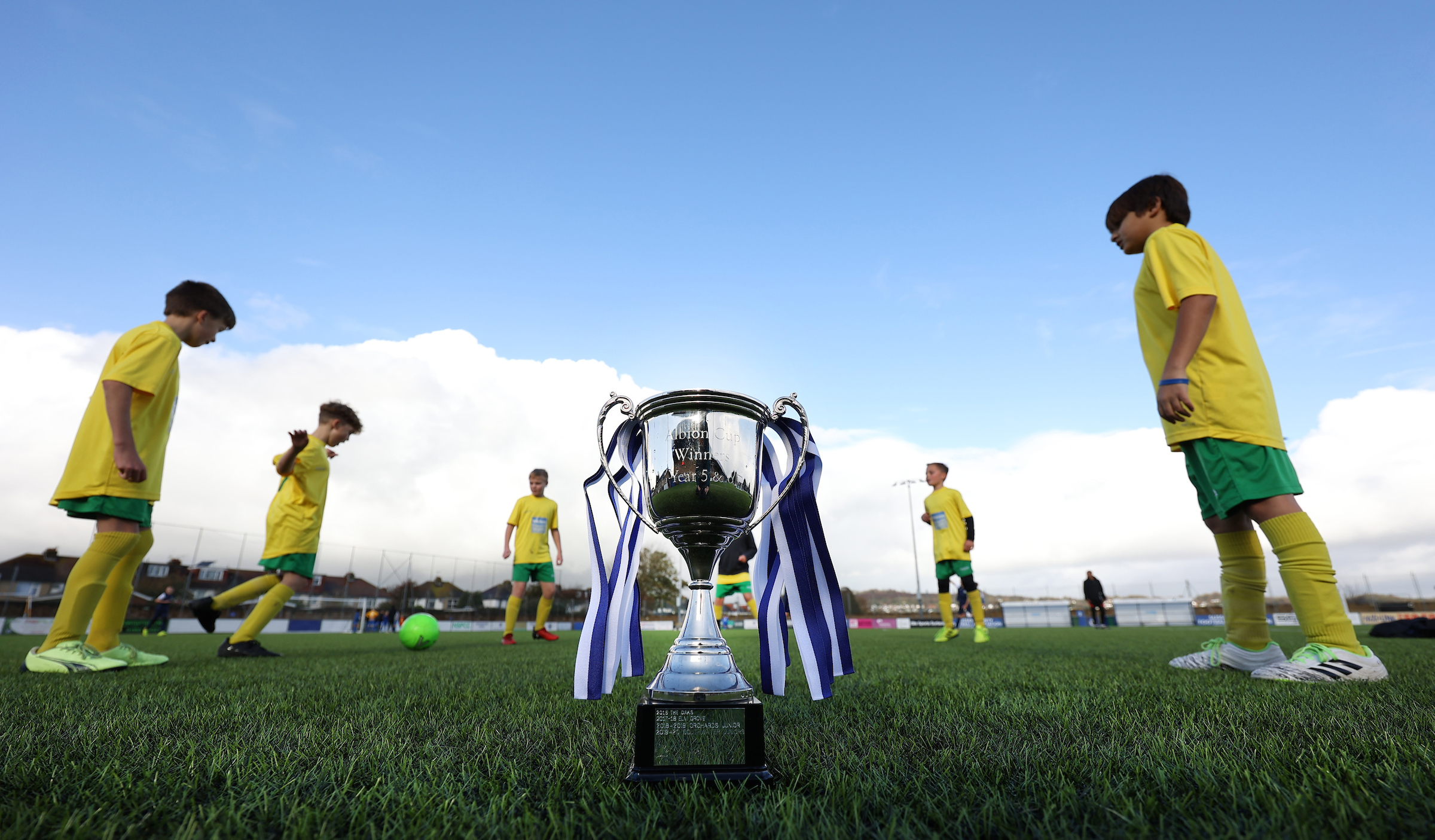 This edition of the Albion Cup was open to teams of both boys and girls who are currently in Years 5 and 6.
Twelve schools sent teams to compete in the Albion Cup:
Mile Oak Primary School
Ocklynge Junior School
Maidenbower Junior School
Swiss Gardens Primary School
Balfour Primary School
Seaford Primary School
Cottesmore Catholic Primary School
Gildredge House
North Lancing Primary School
Blackboys C of E Primary School
Summerlea Community Primary School
Goldstone Primary School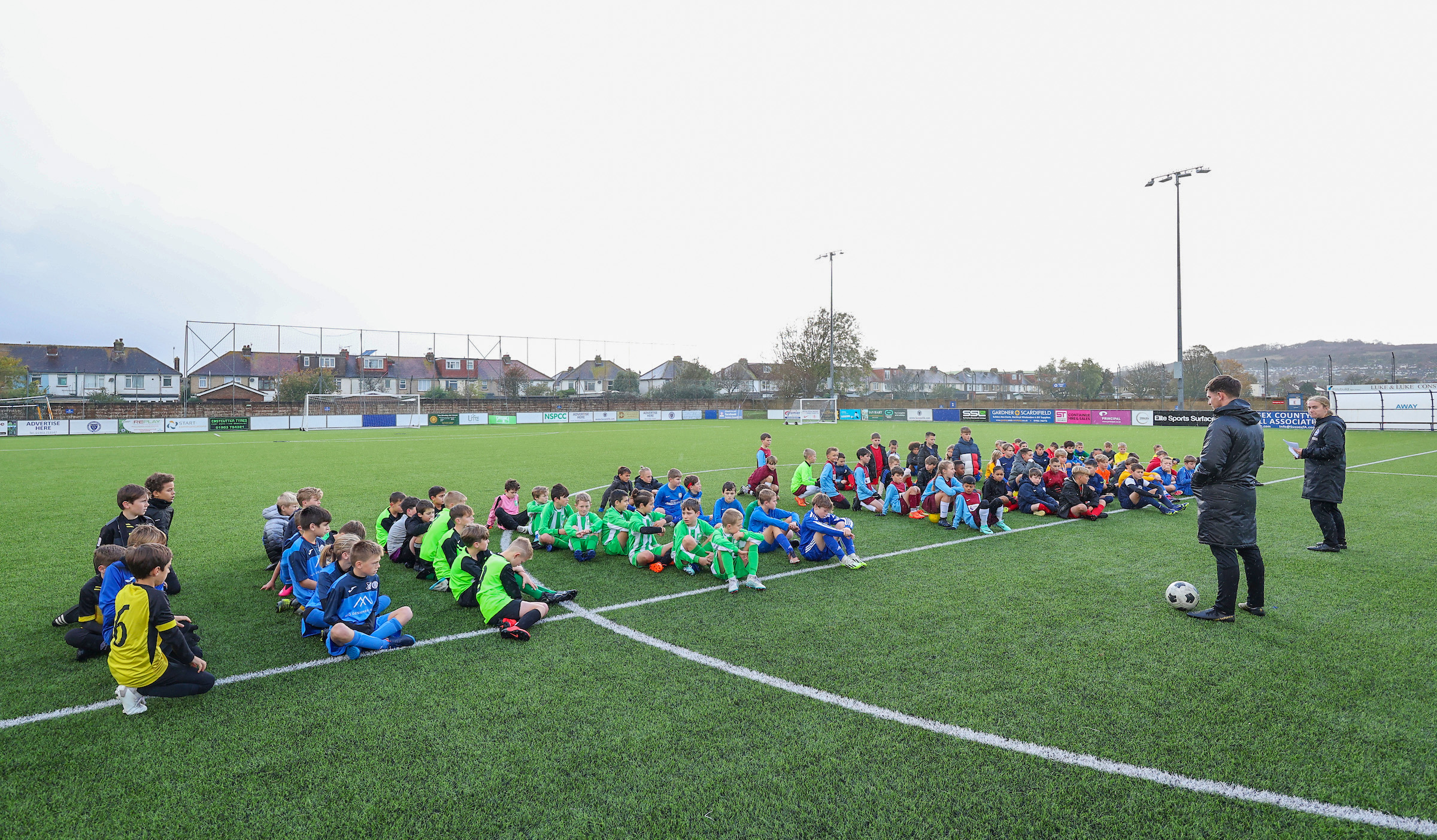 Every participant received a medal at the end of the day, and the winning team – Maidenbower Junior School – was presented with the coveted Albion Cup trophy.
Rob Josephs, Schools Manager at the Foundation, was pleased to see another successful Albion Cup: "The Albion Cup today has been a big success," he said.
"We've seen some excellent skills on display today, and it was great to see so many schools come and join us for the day. Well done to Maidenbower on their victory.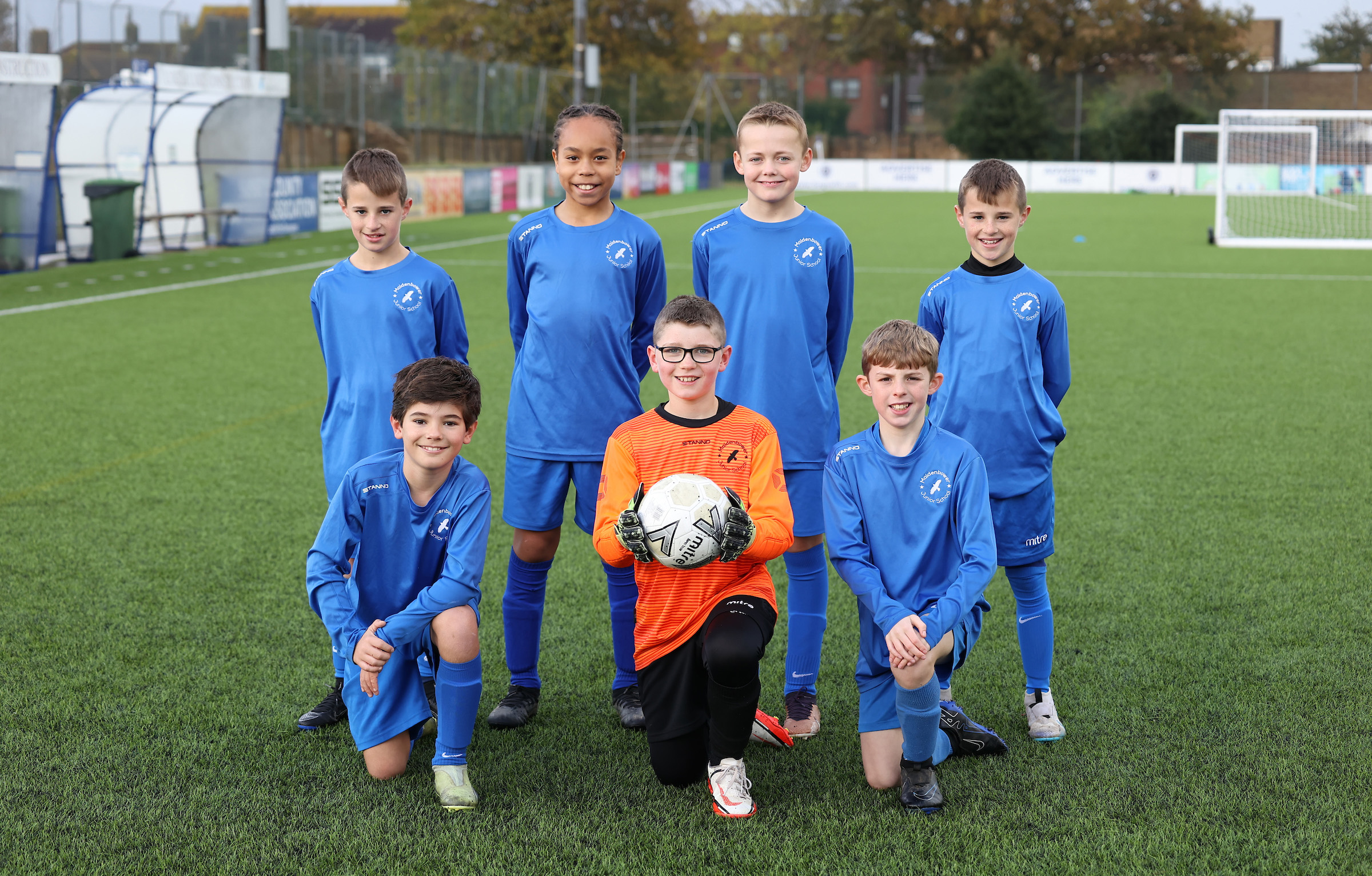 "It's important to get kids playing in a competitive format like this. It's really fun, it gets them moving, and makes the day one they'll never forget."
Share