02 August 2022
55% boom in girls' football after Lionesses bring football home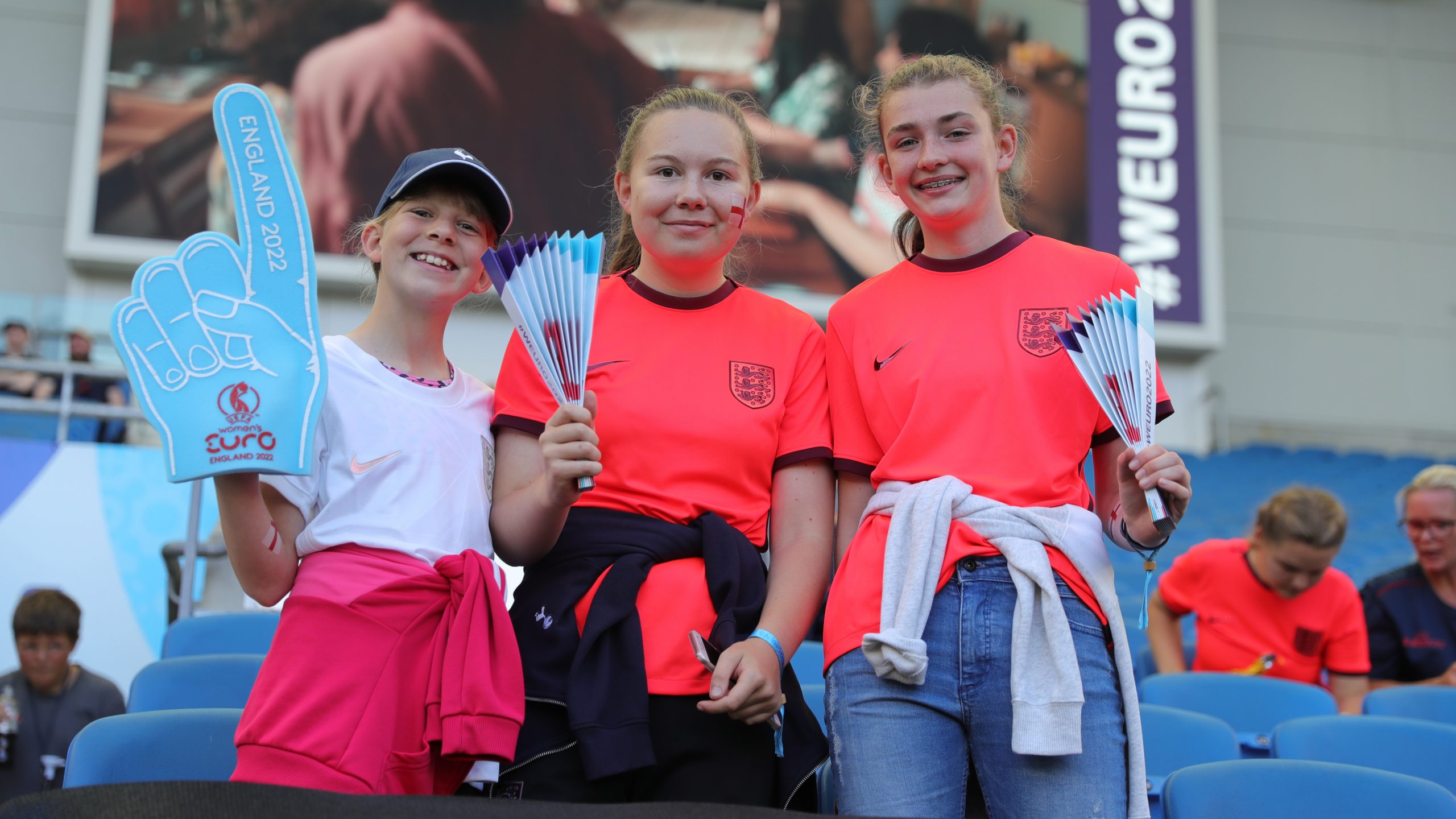 We've seen a massive increase in the number of girls signing up to our football sessions in the wake of the Lionesses' Euros success.
We had 55% more girls sign up to our football sessions (soccer schools, after-school clubs, and talent pathway sessions) this July compared to the same month in 2021, and the Euros have played a big part in that huge boost.
The Euros have been a landmark tournament for women's football in England. We were lucky enough to have three games hosted at our very own Amex Stadium – two of which featured the Lionesses.
The crowd at the Amex got to witness two record-breaking moments on the Lionesses' path to glory: the biggest ever European Championship victory in an 8-0 win over Norway, and the biggest ever attendance in a quarter-final during England's heroic 2-1 victory over Spain.
Matt Dorn, CEO at AITC, said: "Since the Euros, we've had a huge spike in girls wanting to play football at one of our sessions.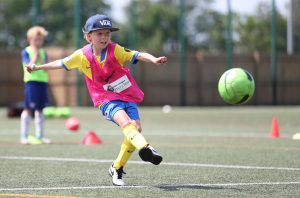 "At AITC, we've been putting a real focus on using the Euros to inspire the next generation of female footballers, so it's amazing to see it happen before our eyes.
"We hope that we can build on this wave of excitement and carry on engaging more and more girls in Sussex to lace up their boots.
"A lot of these girls signing up have never really played football before, which goes to show the incredible impact a tournament like this can have on inspiring young people."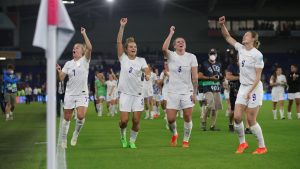 Albion Women have also announced a record-breaking number of season ticket sales, despite the fact the season is still more than a month away.
The Seagulls have seen a tremendous 249% increase in WSL season ticket sales compared to this time last season, meaning more people than ever will be getting behind the team this year.
Women's first-team manager Hope Powell told the club: "Sunday's win against Germany has come at the perfect time for women's football in this country, as it continues to grow exponentially every season.
"What the Lionesses did was inspirational for all genders and ages, but what is so exciting is to know that there were so many young girls watching and they will have never had more motivation to go out and play the game."
Get involved in girls' football: https://bhafcfoundation.org.uk/football-participation/developing-talent/women-girls/
Share