27 June 2023
New name for a new season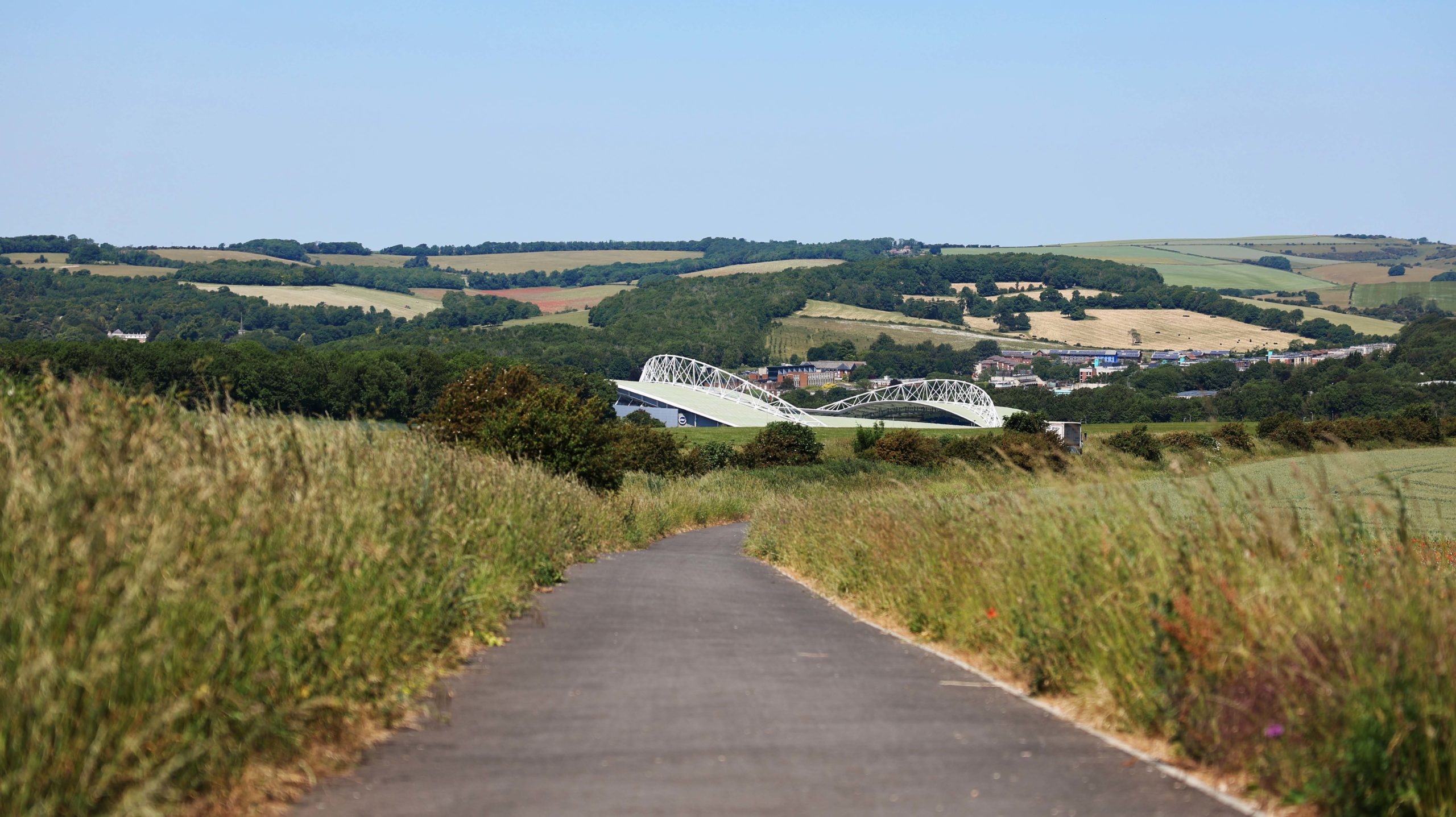 From 1 August 2023 we will be re-named the Brighton & Hove Albion Foundation.
We will also be moving our community-focused staff and operations away from the American Express Stadium and relocating into the city centre, right at the heart of the community we serve.
Our chief executive, Matt Dorn said, "We're excited to move into a new phase for our community activity, more closely aligning and connecting our award-winning work and thousands of participants with our club.
"We began almost 35 years ago as a small football in the community scheme with two staff in a port-a-cabin.
"We're now proud to be widely regarded as one of the best football community programmes. We've grown to over 70 core staff with a large team of community coaches working tirelessly every day in 35 towns across Sussex, supporting over 5,000 children, young people and adults every week."
From September, as part of our commitment to being at the heart of the community, the Brighton & Hove Albion Foundation will move to a brand-new headquarters in Freshfield Road, Brighton. Located in the heart of our city, the foundation's new facility will become the focal point for its community-related activities.
For further updates, follow us on our social accounts over the summer.
Share