07 November 2023
Students come to Amex for 'Wellbeing Warriors' workshop day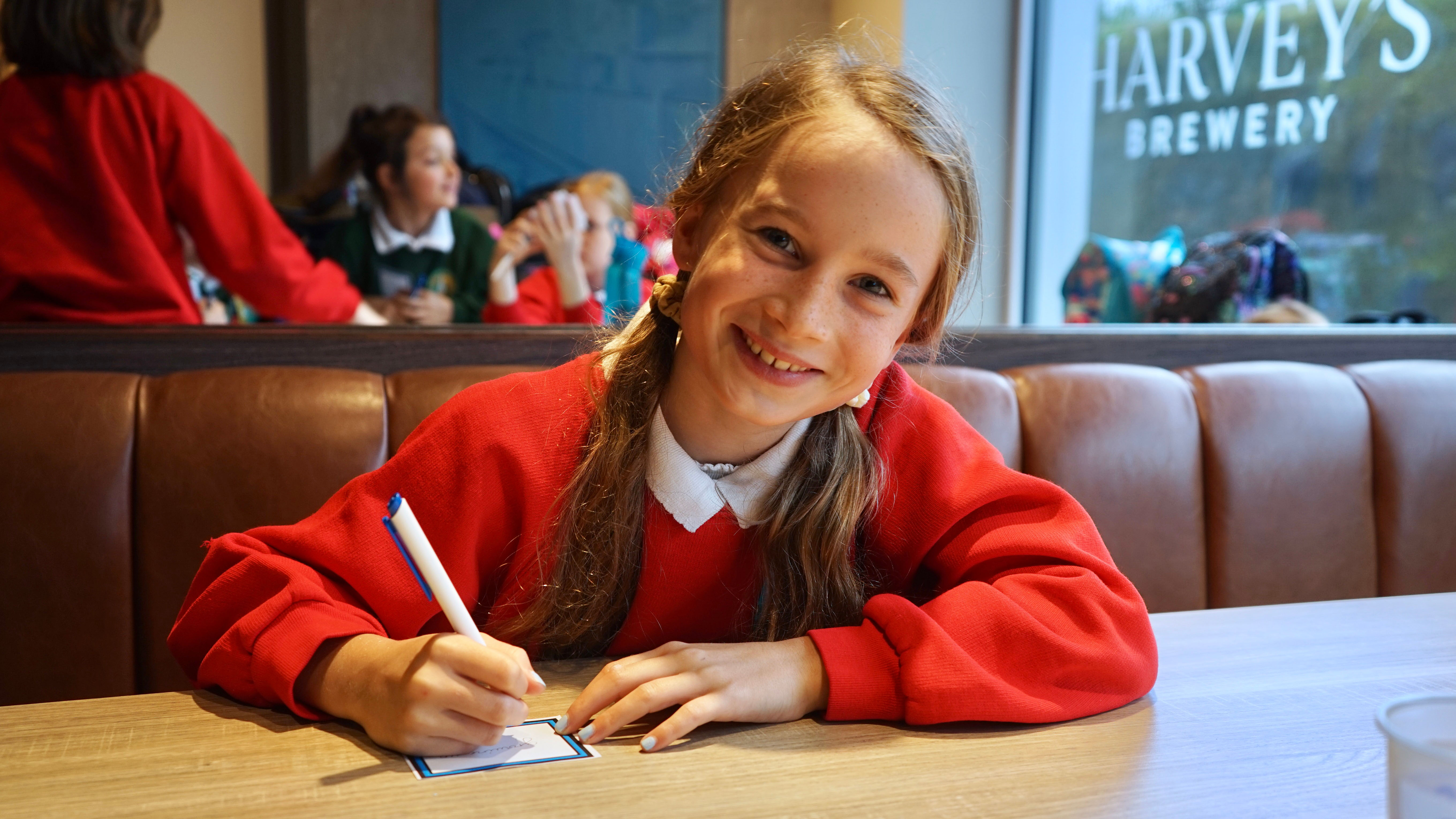 Students from Dallington C of E were invited to the Amex Stadium for a series of workshops about mental and physical health.
Around 50 pupils from Dallington school in Heathfield joined our tutors at the Amex for a 'wellbeing warriors' enrichment day, where they were taught important lessons about how to look after themselves.
During the course of the day they took part in fun activities which helped promote key soft skills on their way to becoming a 'wellbeing warrior' – communication, being a good listener, and coping with stress and worry.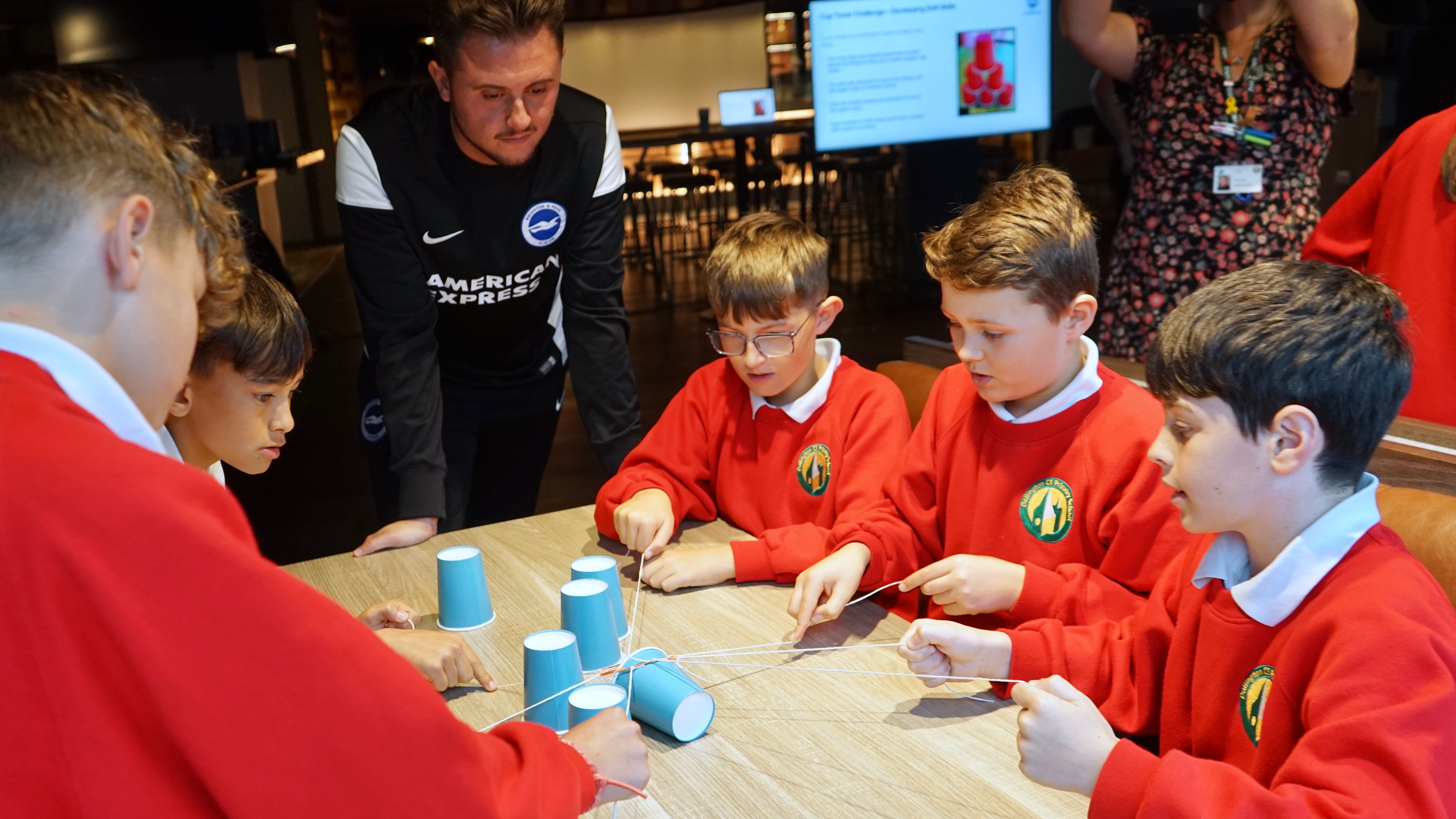 Pupils also learned about the importance of physical health, and how that can affect how they feel emotionally.
As a treat, the pupils were given a special behind-the-scenes tour of the Amex Stadium, including a peek into the first team changing rooms and a walk down the players' tunnel.
Rob Josephs, head of the Foundation's education work, highlighted how important it is for children to learn how to look after themselves.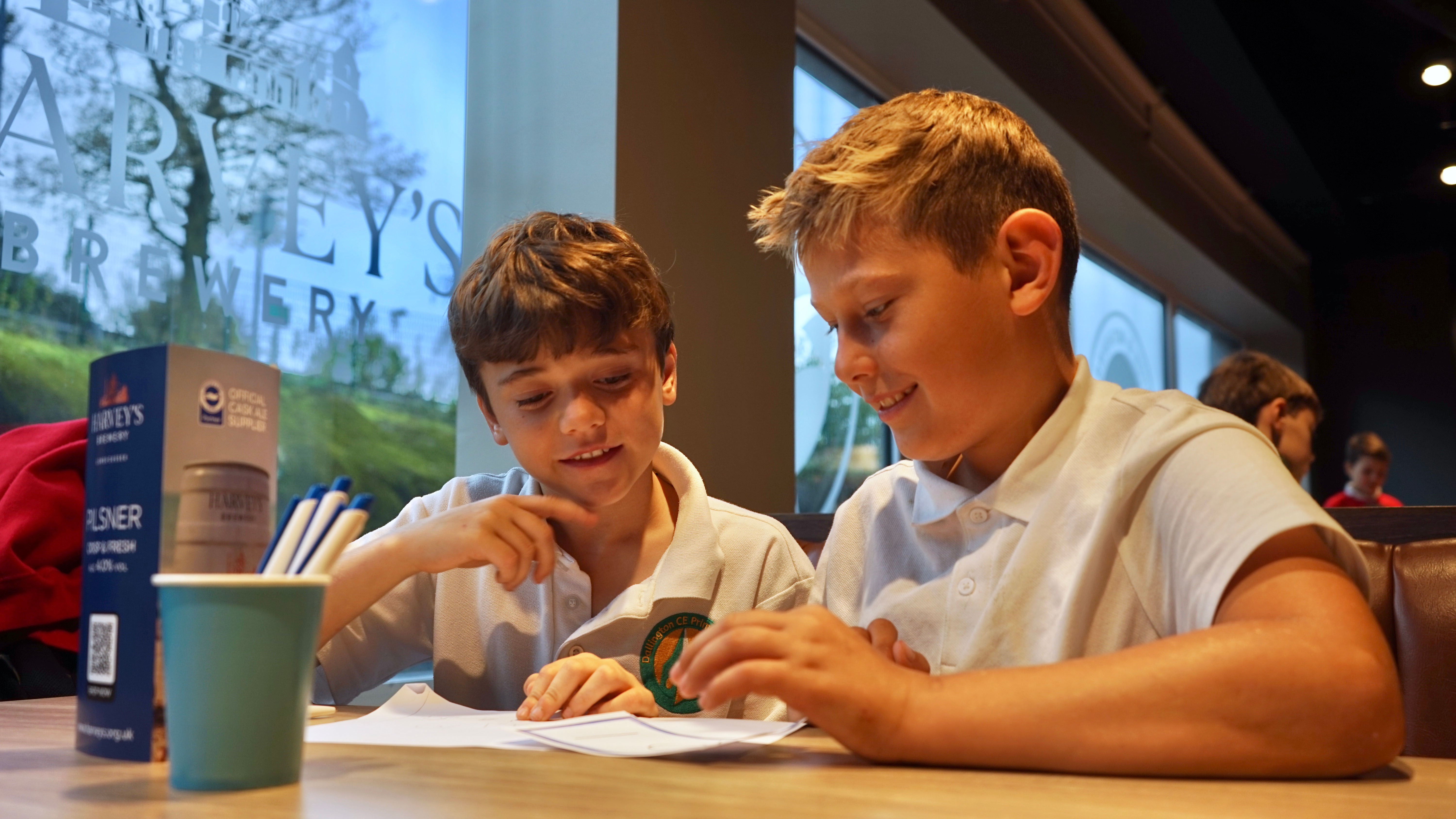 "The pupils have learned some really key lessons here today," Rob told us.
"While it's obviously important that children learn traditional subjects, it's just as important that they learn key life skills and how to grow as young people. We want to help create the next generation of well-rounded, resilient young people.
"The tools they were taught here today are so useful and can stay with them for life."
Find out more about how we help teach new skills to the next generation.
Share